PROJECT #2
CONTEXTUAL FIT – Addition to an Existing Order
SMITH HOUSE
ASSIGNMENT:
The Smith Family has commissioned you to design an addition to their house on the shore of Long Island Sound. The original house, designed in 1965 by architect Richard Meier, has been widely published and is internationally known. Unfortunately, the Owners needs have change since the original design, thereby warranting this architectural intervention. The Owner specifically request that the integrity of the original design be respected, yet the new addition should have its own presence.
IDEA/NARRATIVE:
The Smith family is full of avid surfers who love the ocean. Living off the sound, they don't get any waves large enough to surf, although, the view of the water is important. They must "feel" one with the ocean. Their love of the hobby of surfing has brought the idea to incorporate the waves into their home. They now live, riding the wave.
Rank/Sort:
1- Family room/public
2- Exercise room/public
3-Master bed & bath/private
CONNECTING ANALOGY:
The new addition will be connected to some of the existing concepts of the Smith house. The structure will be extended through the new addition. The open/closed and private/public analogies will remain. The circulation path will be extended along a straight line through to the new extension as well. The new addition will be different in its own concept, but remain in co-existence with the current home.            
MOTIVATION:
 <![if !vml]>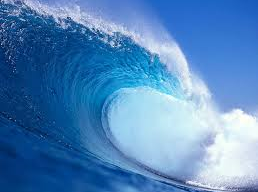 <![endif]>  <![if !vml]>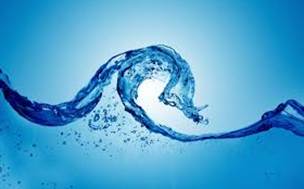 <![endif]> <![if !vml]>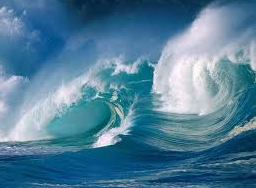 <![endif]>
ANALYSIS:
<![if !vml]>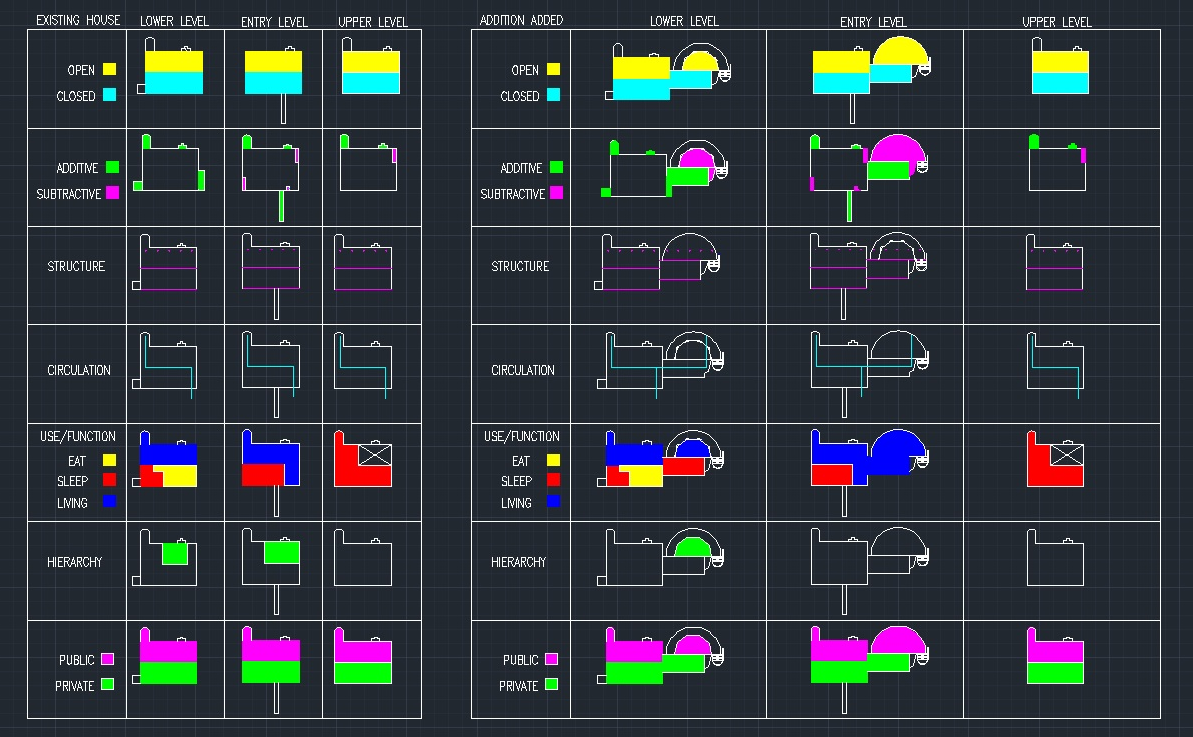 <![endif]>
BUILDING FLOOR PLANS BEFORE/AFTER ADDITION:
<![if !vml]>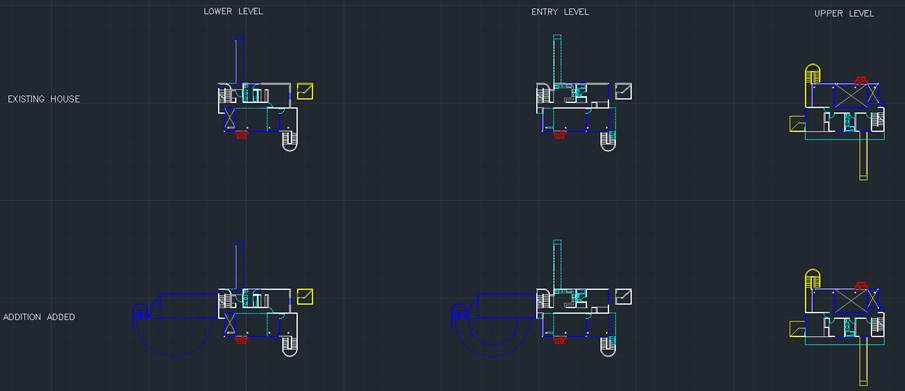 <![endif]>
EXISTING STRUCTURE:<![if !vml]>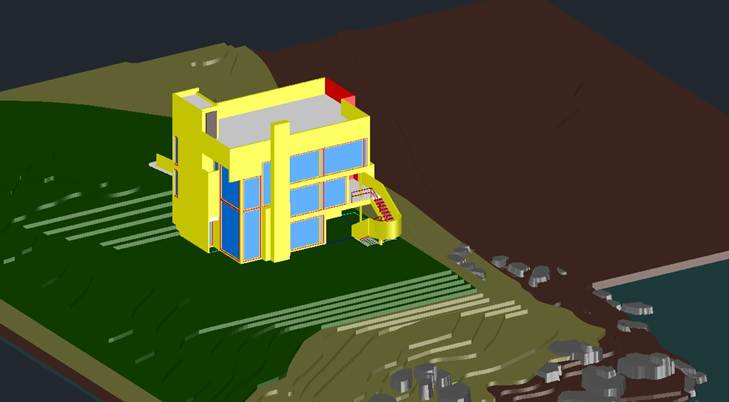 <![endif]>      <![if !vml]>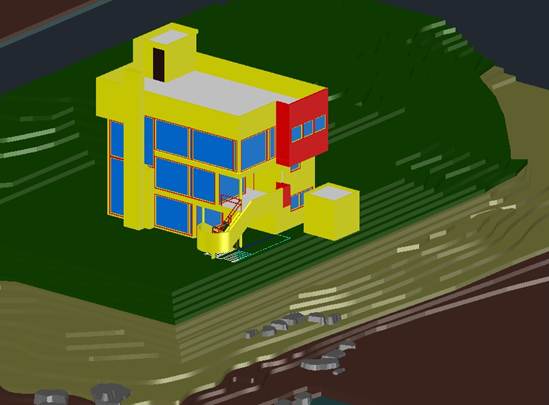 <![endif]>
<![if !vml]>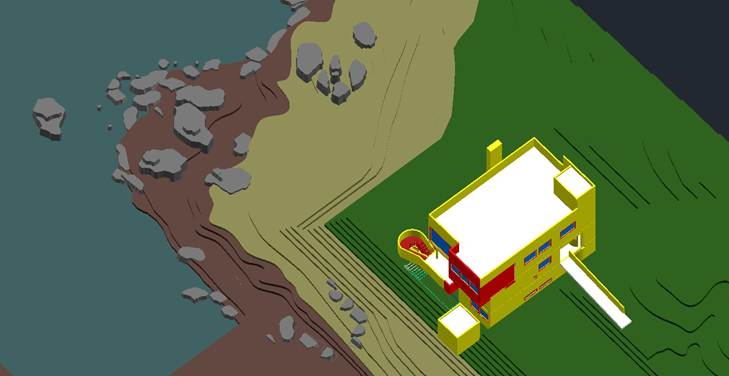 <![endif]>    <![if !vml]>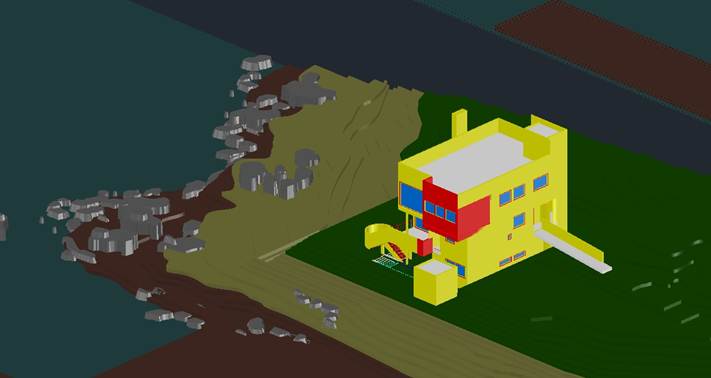 <![endif]>
PRELIMINARY DESIGNS:
3D views-
<![if !vml]>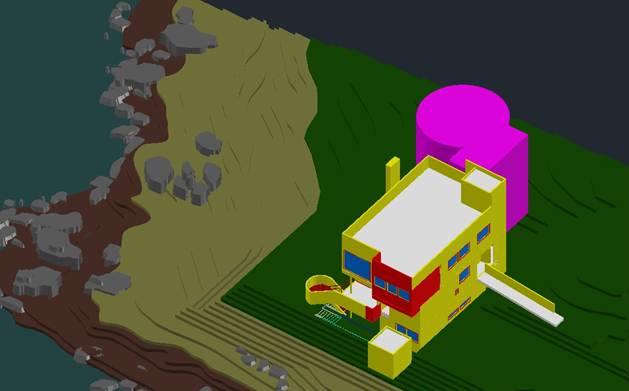 <![endif]>       <![if !vml]>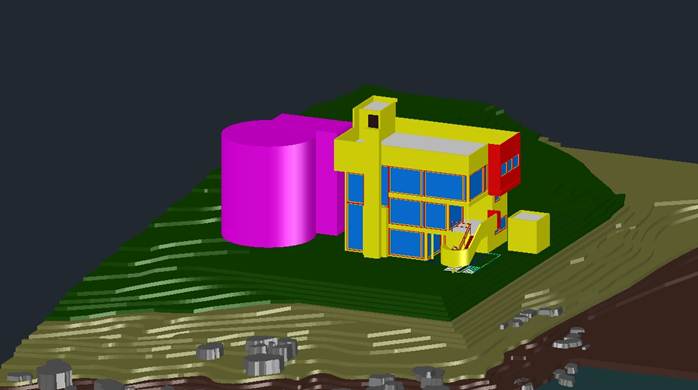 <![endif]>
Plan view-
<![if !vml]>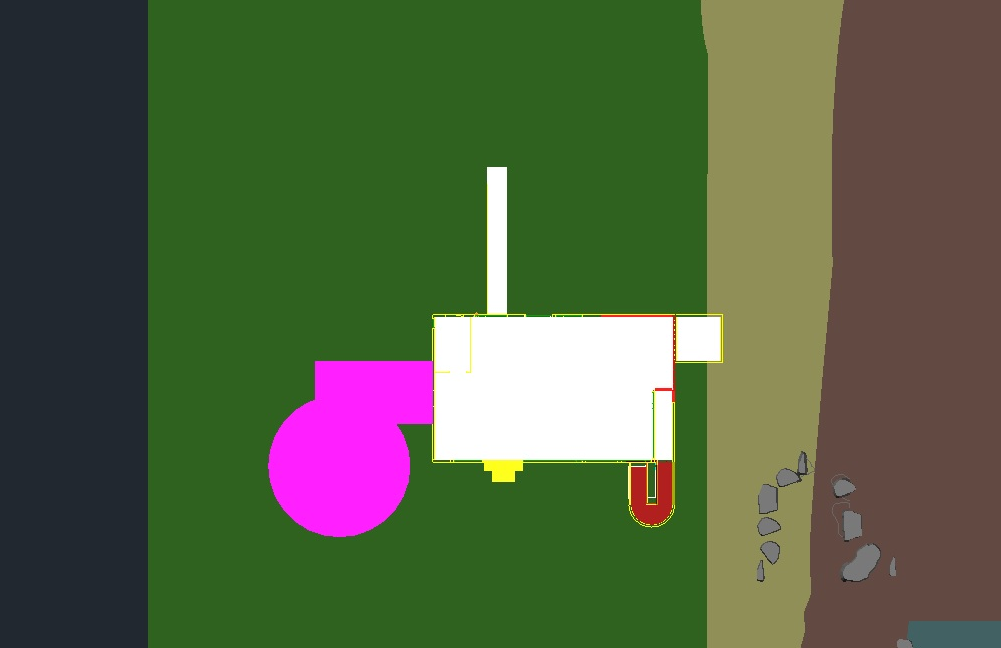 <![endif]>
Elevation views-
<![if !vml]>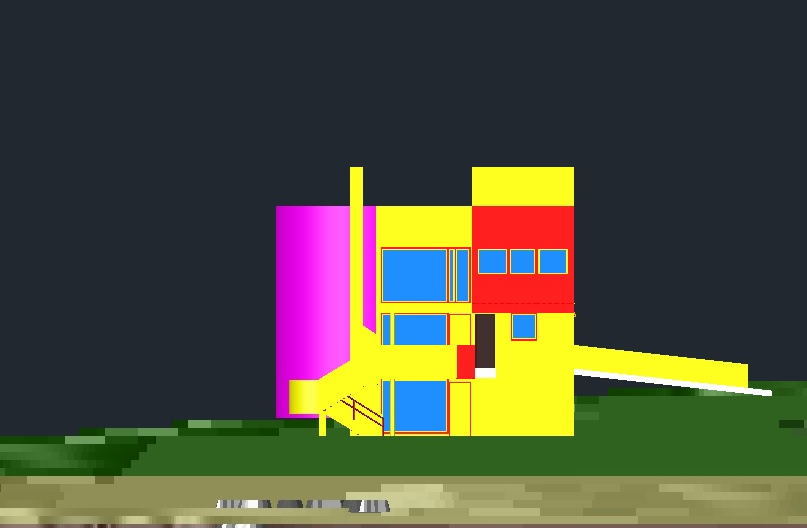 <![endif]>      <![if !vml]>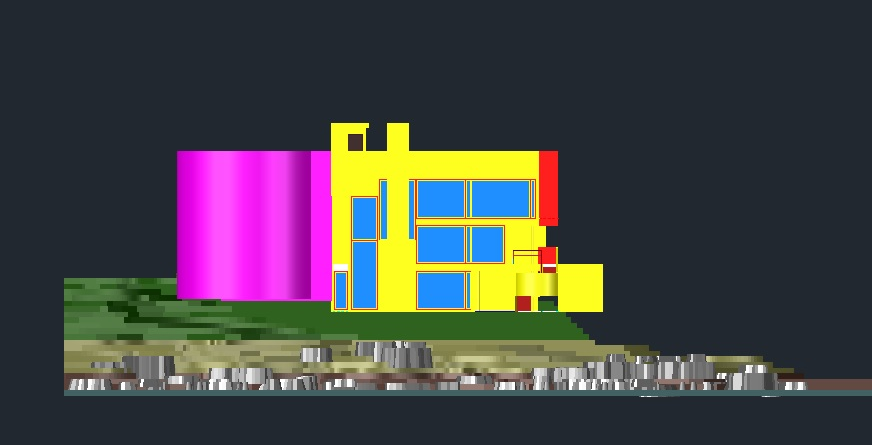 <![endif]>
FINAL DESIGNS:
3D views-
<![if !vml]>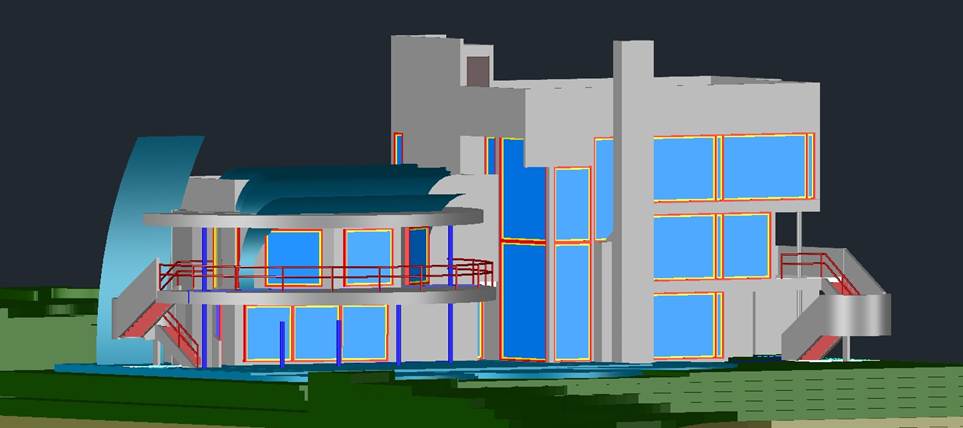 <![endif]><![if !vml]>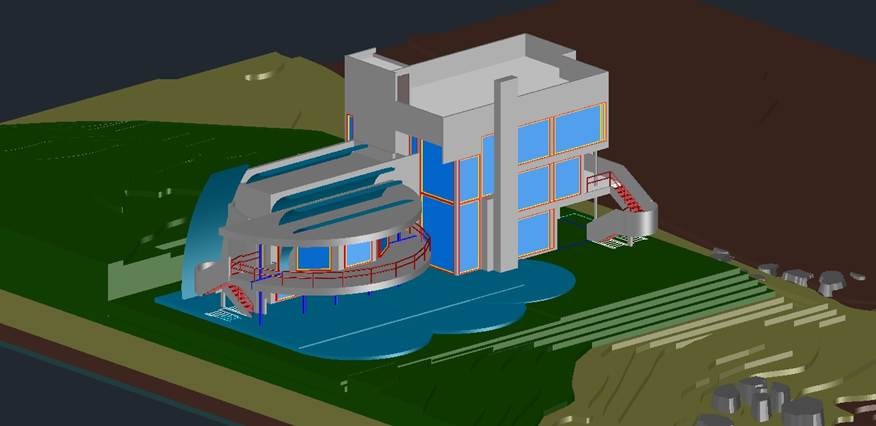 <![endif]>
<![if !vml]>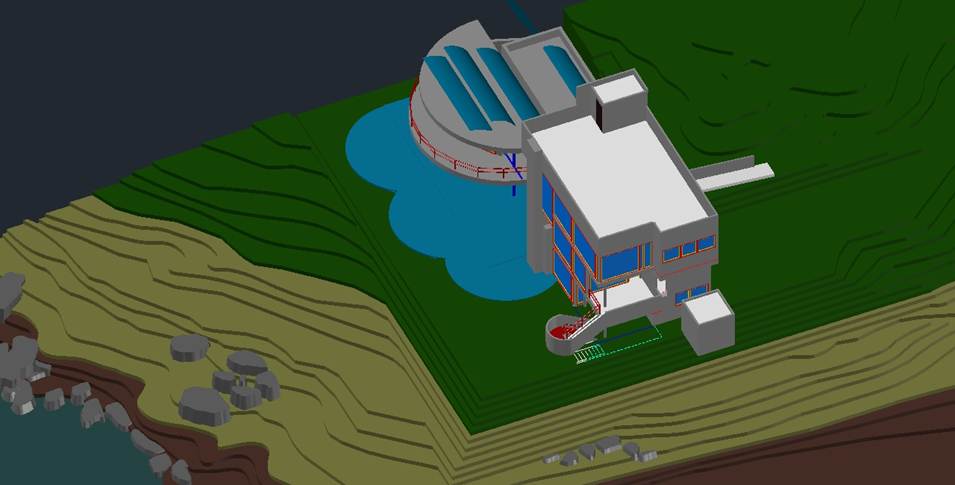 <![endif]><![if !vml]>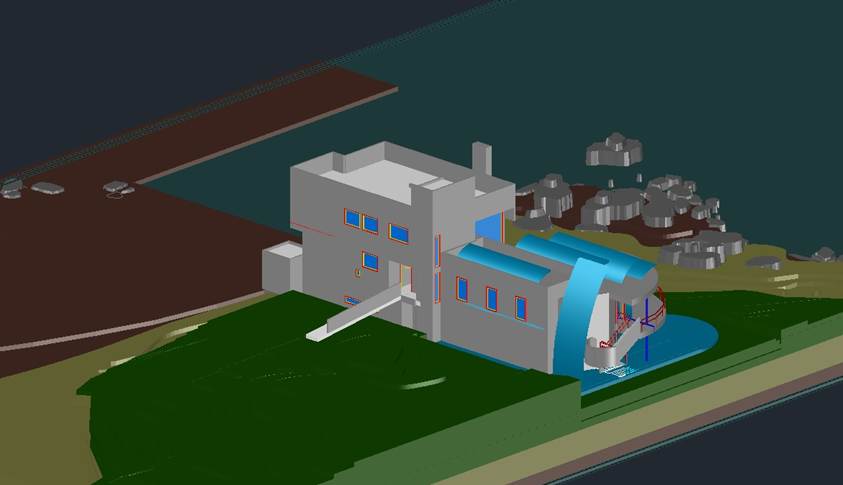 <![endif]>
Plan view-
<![if !vml]>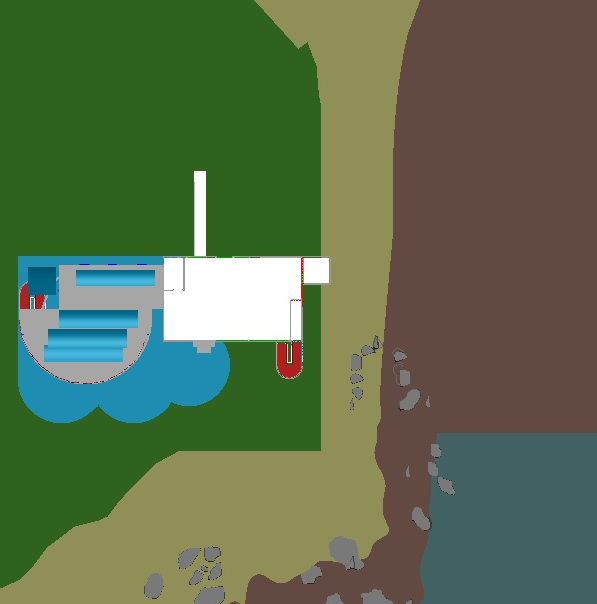 <![endif]>
Elevation views-
<![if !vml]>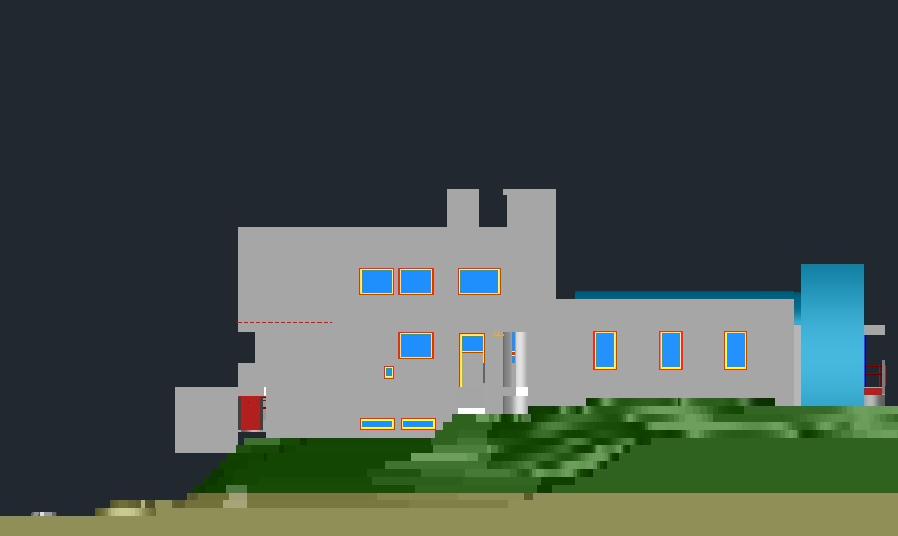 <![endif]>
<![if !vml]>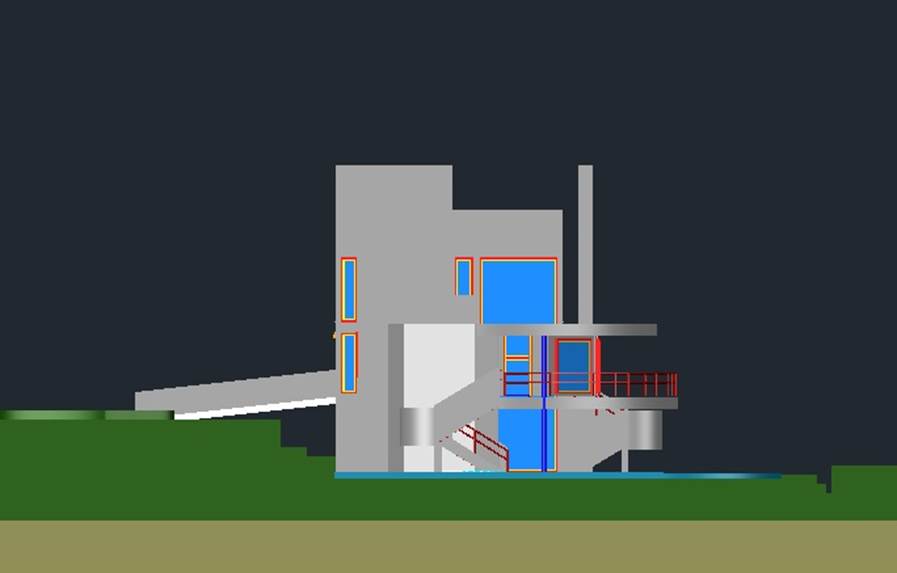 <![endif]>