Project 3: Light
Lighting analysis
Frank Llyod Wright- Unity Temple
<![if !vml]>

<![endif]>
<![if !vml]>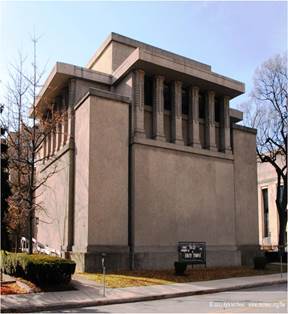 <![endif]>
<![if !vml]>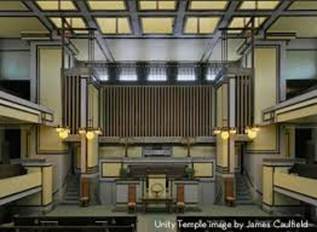 <![endif]>
<![if !vml]>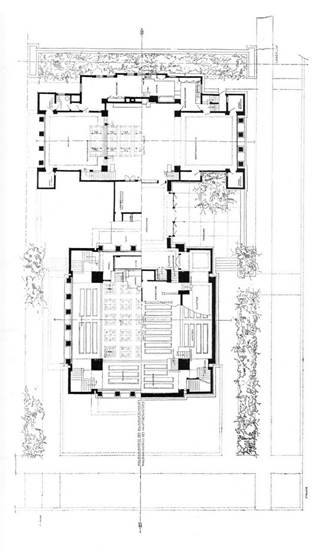 <![endif]>
<![if !vml]>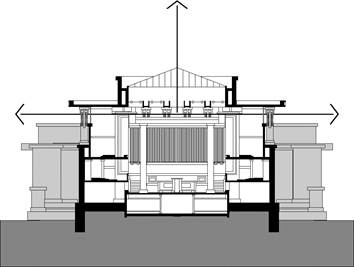 <![endif]>
Site Analysis:
<![if !vml]>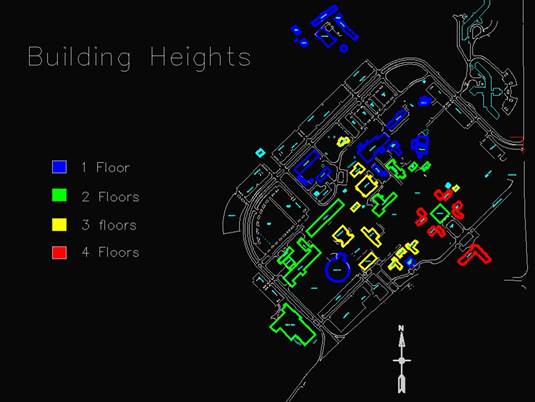 <![endif]>
<![if !vml]>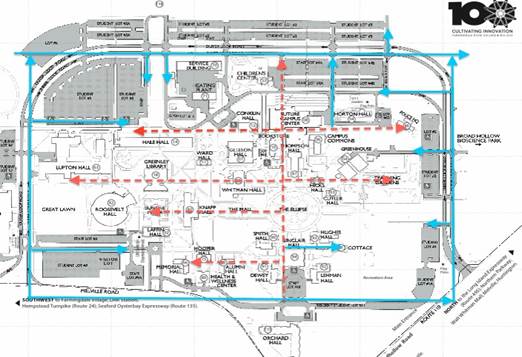 <![endif]>
<![if !vml]>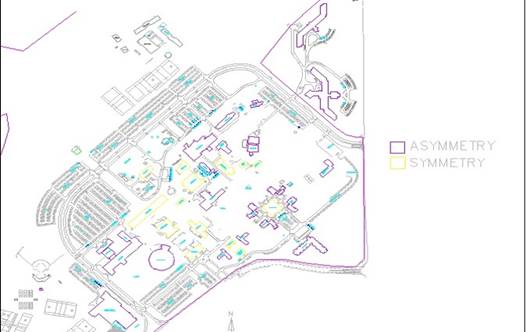 <![endif]>
Cross sections:
<![if !vml]>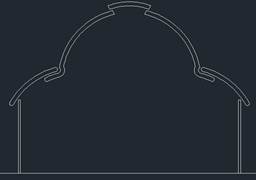 <![endif]><![if !vml]>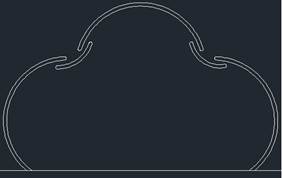 <![endif]>
Chapel to go on Campus:
Narrative: The location of the building is significant to where light is convenient to the project. After analysis of the site, the area by the ellipse (where the business building is going) is the best possible space to capture light at all times of the day.
The main sanctuary, being most important (hierarchy) will capture all sunlight throughout the day through the wall and roof. Its orientation helps in the capturing of light. The side chapels will capture light in either the morning, or at night. They are placed on the east/west sides of the path.
FLOORPLAN
<![if !vml]>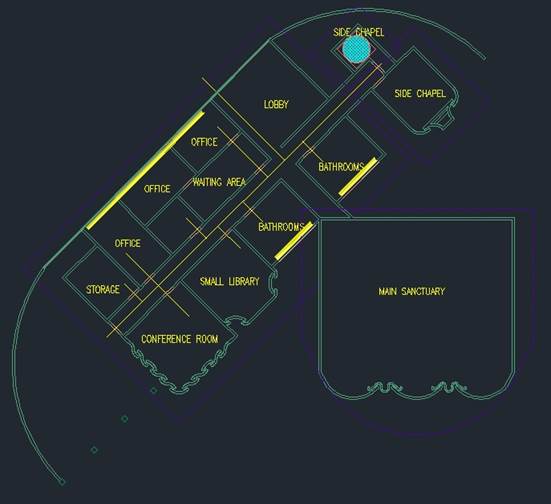 <![endif]>
<![if !vml]>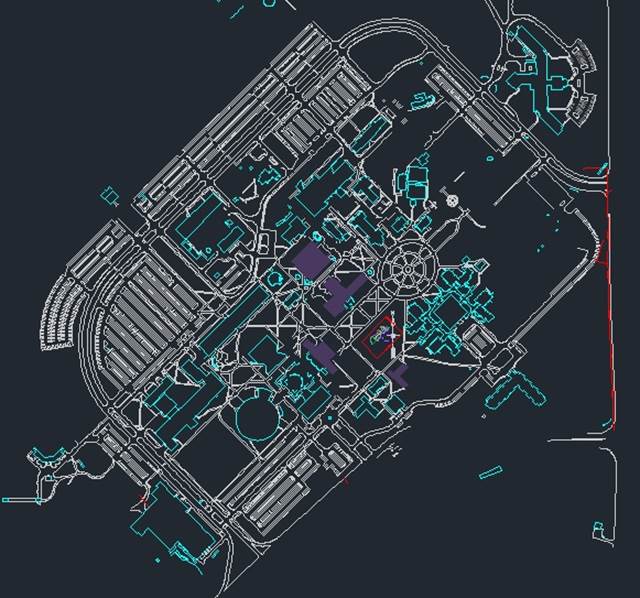 <![endif]>
<![if !vml]>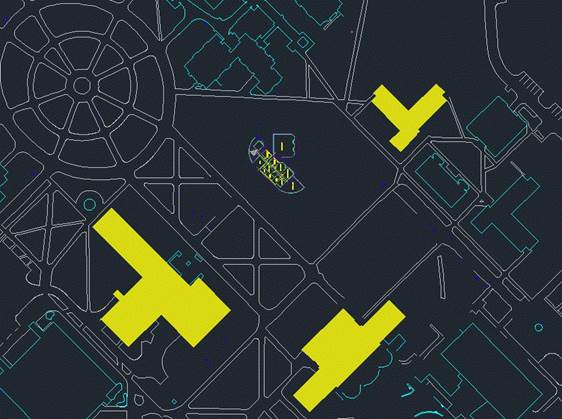 <![endif]>
<![if !vml]>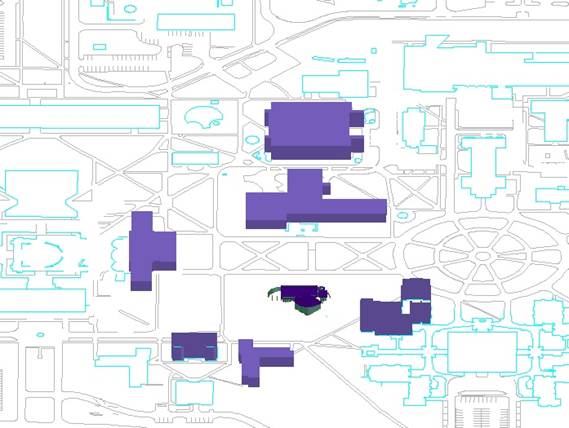 <![endif]>
NORTH EAST ELEVATION
<![if !vml]>

<![endif]>
SOUTH EAST ELEVATION
<![if !vml]>

<![endif]>
SOUTH WEST ELEVATION
<![if !vml]>
<![endif]>
NORTH WEST ELEVATION
<![if !vml]>

<![endif]>
EAST ELEVATION
<![if !vml]>

<![endif]>
SOUTH ELEVATION
<![if !vml]>

<![endif]>
<![if !vml]>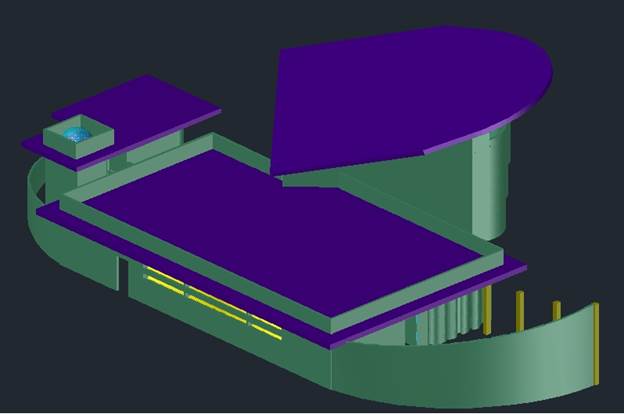 <![endif]>
<![if !vml]>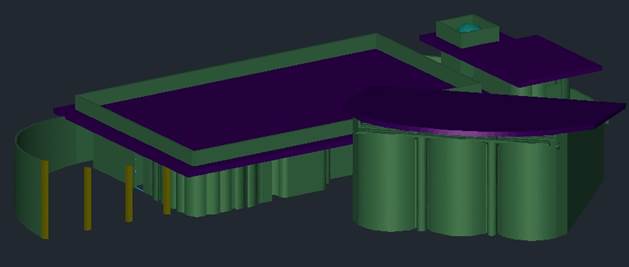 <![endif]>
SECTION OF MAIN SANCTUARY
<![if !vml]>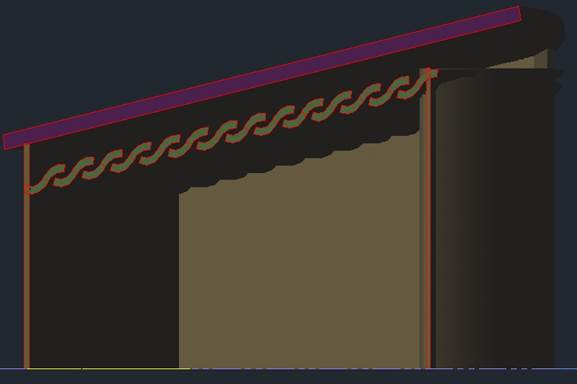 <![endif]>
SECTION OF WALLS AND ROOF BOTH SIDE CHAPELS
<![if !vml]>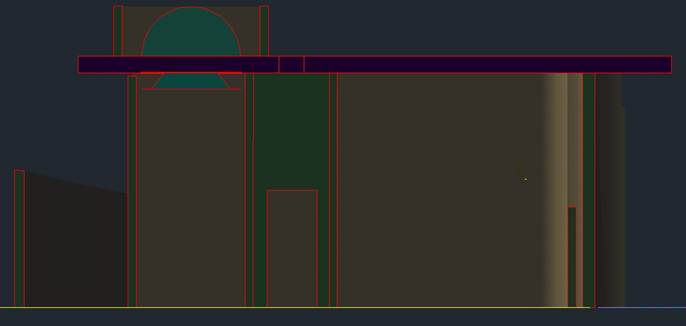 <![endif]>
SECTION OF A WALL IN SIDE CHAPEL
<![if !vml]>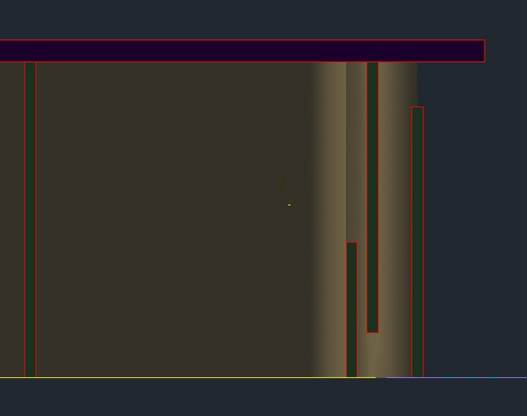 <![endif]>
SECTION
<![if !vml]>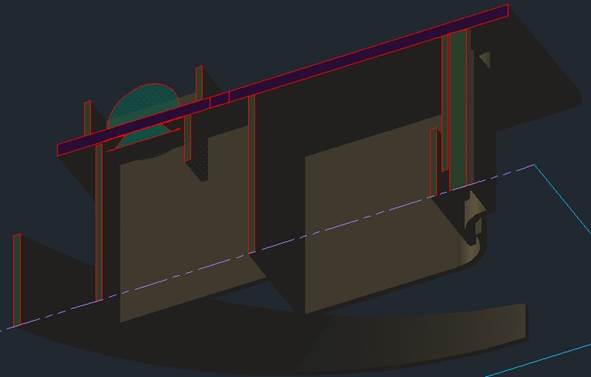 <![endif]>
UNDERNEATH VIEW OF BUILDING
<![if !vml]>
<![endif]>
SUN ANALYSIS ON SITE
<![if !vml]>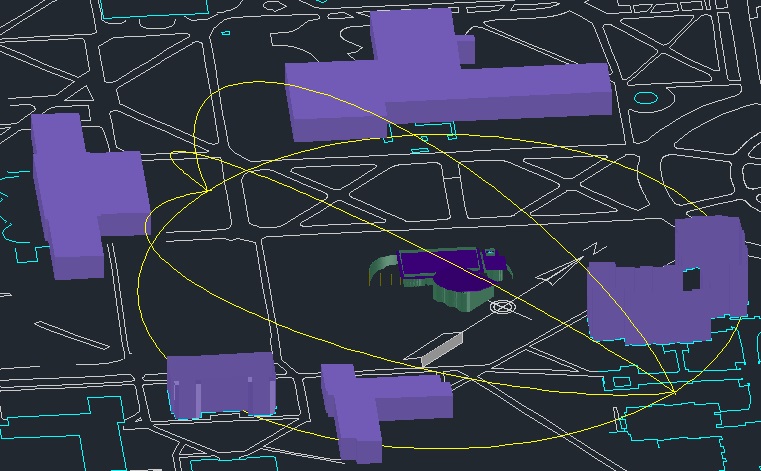 <![endif]>
SUN VIEW AT 7:30 AM ON JUNE 27TH
<![if !vml]>

<![endif]>
SUN VIEW AT 1:30 PM ON JUNE 27TH
<![if !vml]>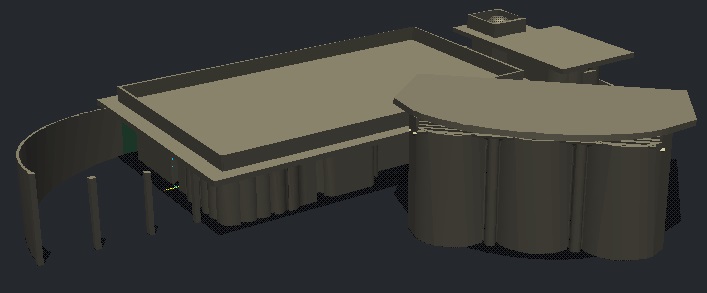 <![endif]>
SUN VIEW AT 7:00 PM ON JUNE 27TH
<![if !vml]>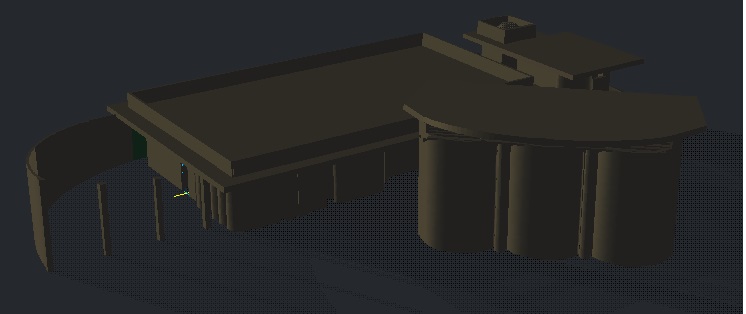 <![endif]>