<![if !vml]>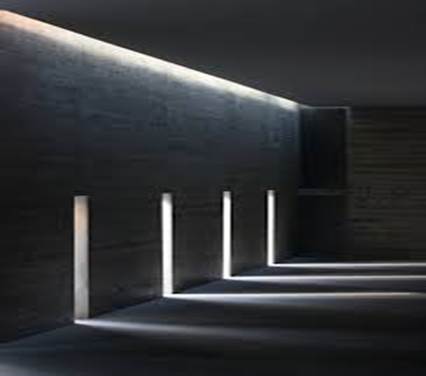 <![endif]><![if !vml]>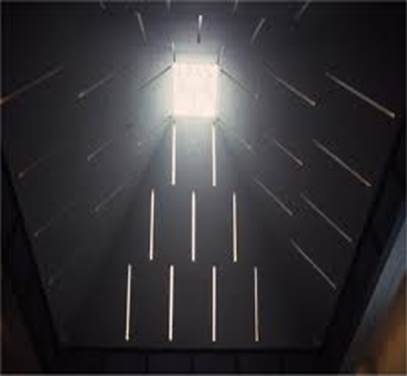 <![endif]><![if !vml]>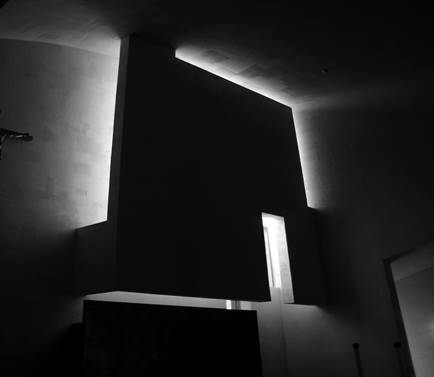 <![endif]>
Idea Formation
Narrative
Design a proposed non-denominational chapel located on the campus of SUNY Farmingdale. The College wants this to be a profoundly spiritual place that people of all faiths can worship and reflect on life's events. The College believes this can be achieved by the creative use of light. The College has outlined a preliminary program that is listed below. A site has yet to be selected on campus; the College is looking for guidance from the Architect. The building should be integrated into the fabric of the campus. The College explicitly requests the design not be symmetrical.
Rank
<![if !supportLists]>1. <![endif]>Main Chapel
<![if !supportLists]>2. <![endif]>Meditation Chapel
<![if !supportLists]>3. <![endif]>Memorial Chapel
Sorting
Main Chapel-Public
Meditation Chapel-Public
Memorial Chapel-Public
Offices-Private
Restrooms-Public
Metta Idea
<![if !vml]>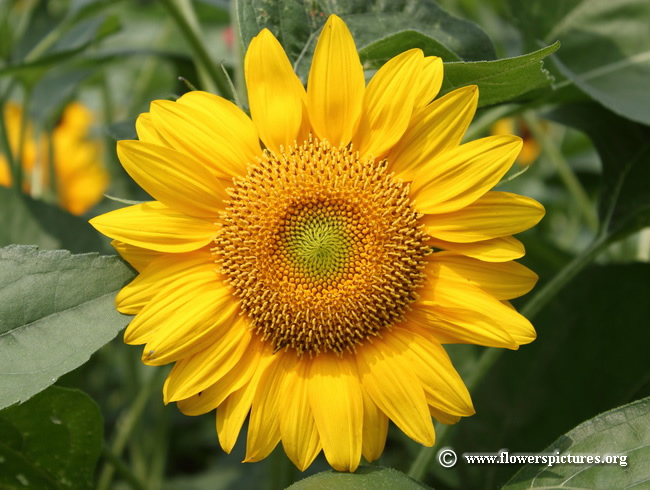 <![endif]>
Lighting Background
Seinäjoki library is consisted of two juxtaposed volumes, a rectangular shape which is intercepted in the south side by an irregular fan shape building that contains the book stacks, the main reading area and the lending desk.
The large south window has a clear glazing with horizontal diagonal exterior louvers. The louvers are white on both sides with a cut-off angle of 45 degrees. At angles higher than 45 degrees, no sunlight or skylight penetrates directly, but is reflected twice by the parallel louvers. As a result, the high window acts like a translucent diffuser (it becomes indirect source when illuminated from behind) to high light sources.
<![if !vml]>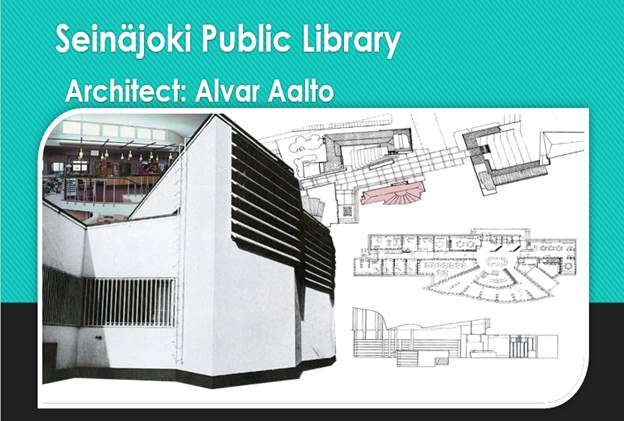 <![endif]><![if !vml]>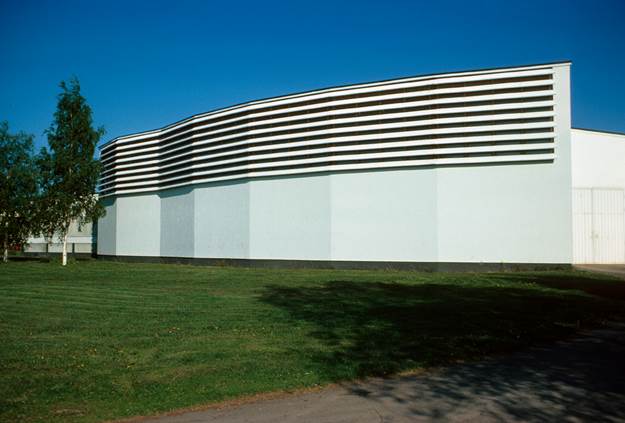 <![endif]>
At the angles below the 45 deg. cut-off angle, skylight or sunlight enters directly. Most of it strikes the lower part of the large, curved, reflective "light scoop". The lower portion of this scoop has a high luminance level (due to its orientation relative to the window. Inside this library, the connection to the surroundings is denied and only indirect and reflected light can enter the interior spaces.
<![if !vml]>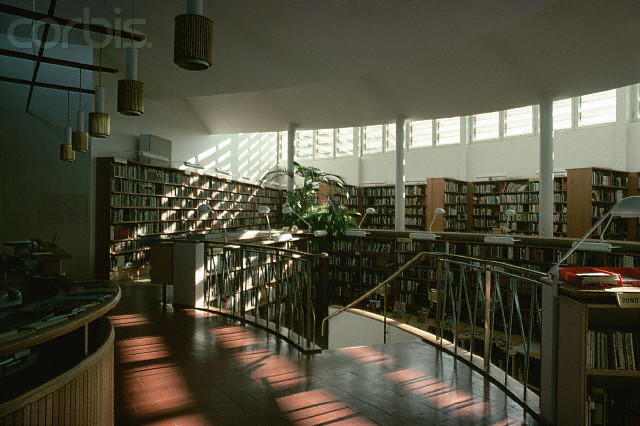 <![endif]><![if !vml]>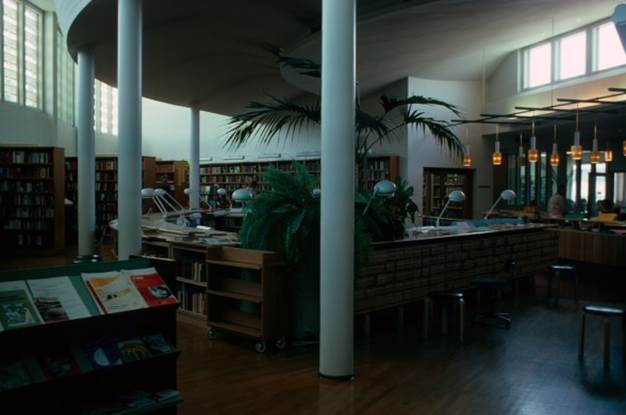 <![endif]>
On the opposite side, a raised northern clerestory window lit the space through a subtle sloped ceiling, which grades and leads the northern light into the deeper central space of the fan shape volume. The sunken
reading rooms lit mainly by the reflected northern light, and balanced by the reflected light coming from the southern perimeter.
<![if !vml]>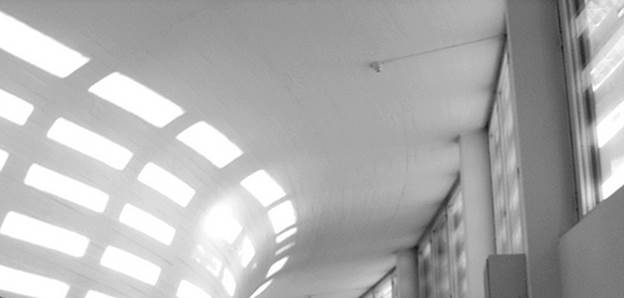 <![endif]>
<![if !vml]>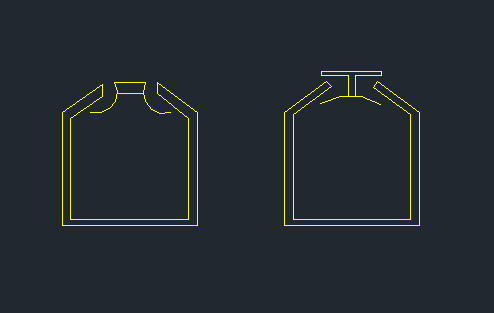 <![endif]><![if !vml]>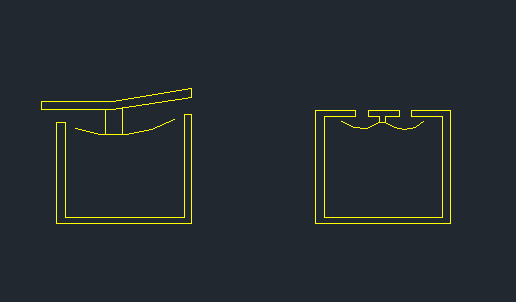 <![endif]>
Contextual Analysis
Circulation
<![if !vml]>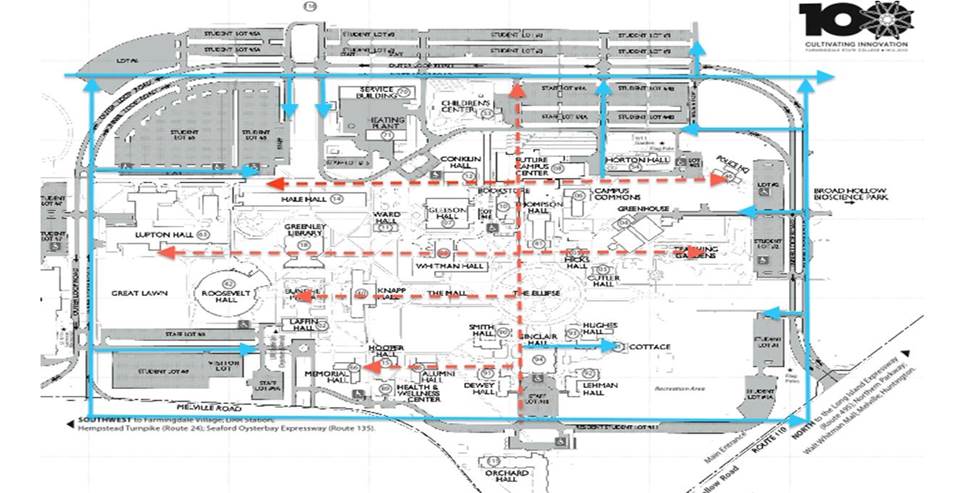 <![endif]>
Spaces
<![if !vml]>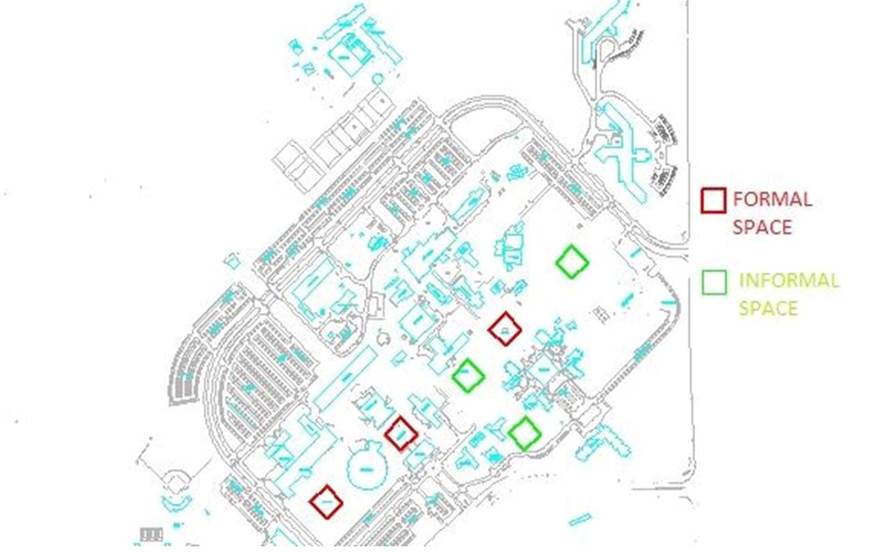 <![endif]>
Forms
<![if !vml]>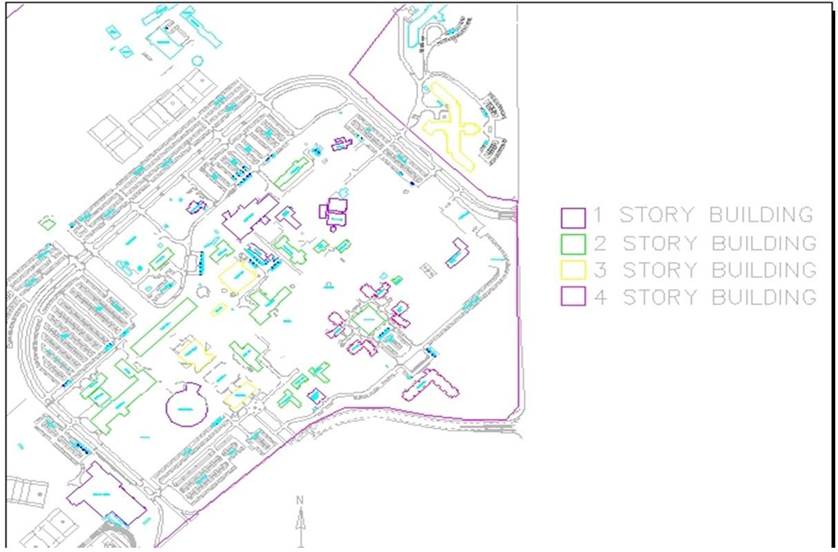 <![endif]><![if !vml]>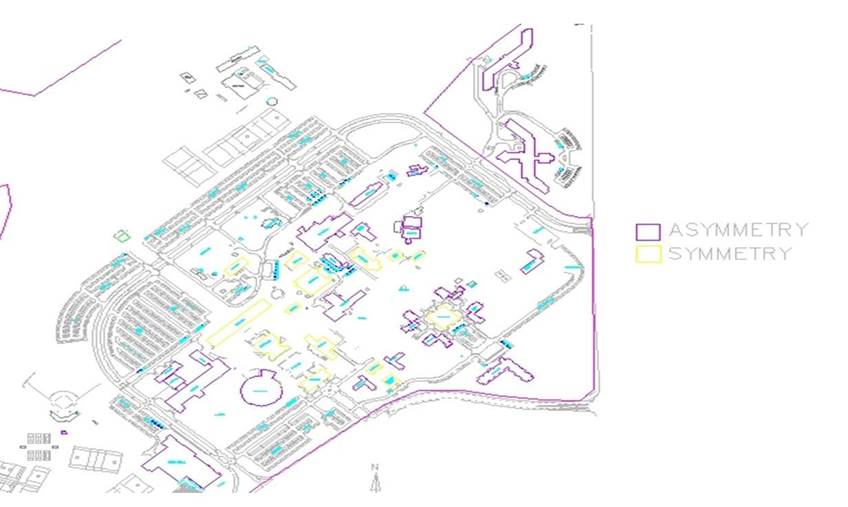 <![endif]>
<![if !vml]>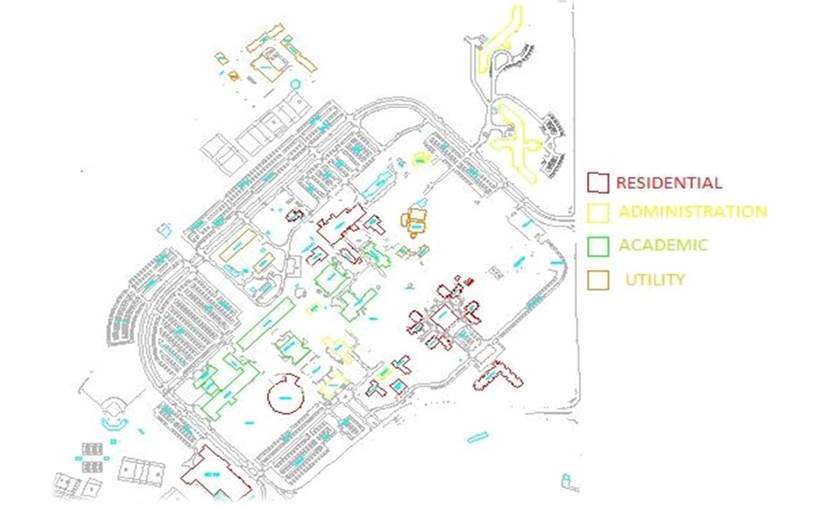 <![endif]>
Sun
<![if !vml]>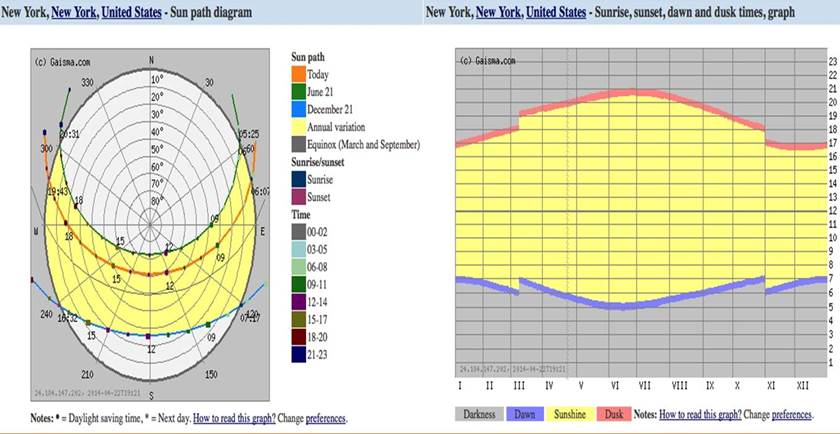 <![endif]>
Preliminary Designs
The place that I chose for my chapel is far from the noise. It is convenient for the student, with respect to the circulation path, it is close to the resident students and also pretty available for the commuter students. There is nothing blocking the chapel from the sunlight, and the chapel is going to be defining a space.
<![if !vml]>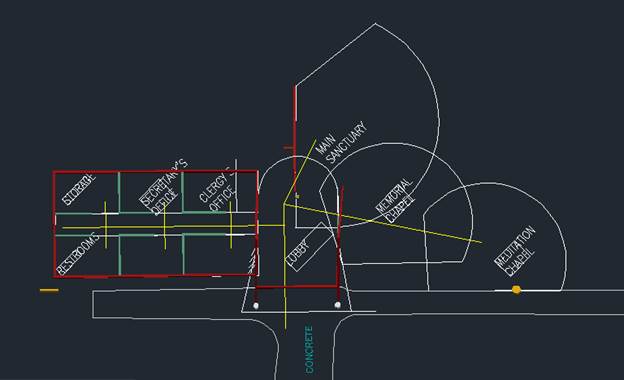 <![endif]>
Final Design
Site Plan
<![if !vml]>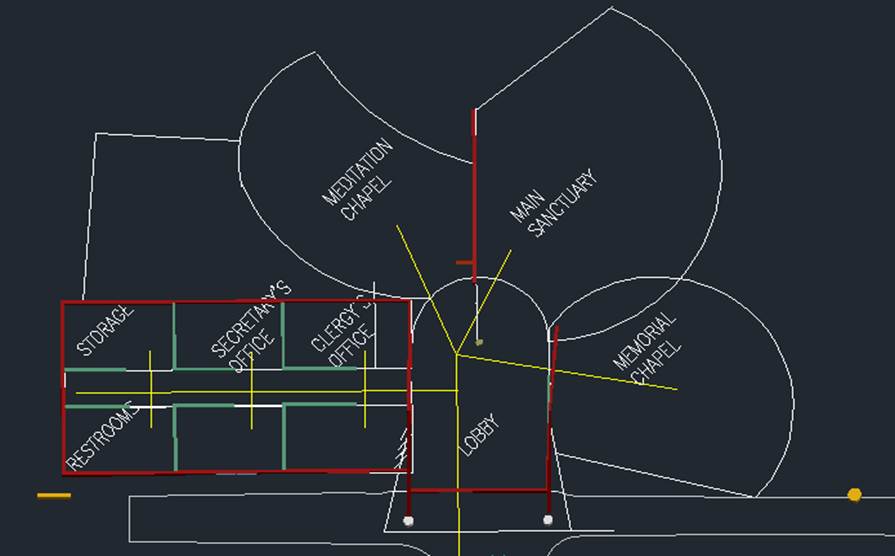 <![endif]>
<![if !vml]>
<![endif]>
<![if !vml]>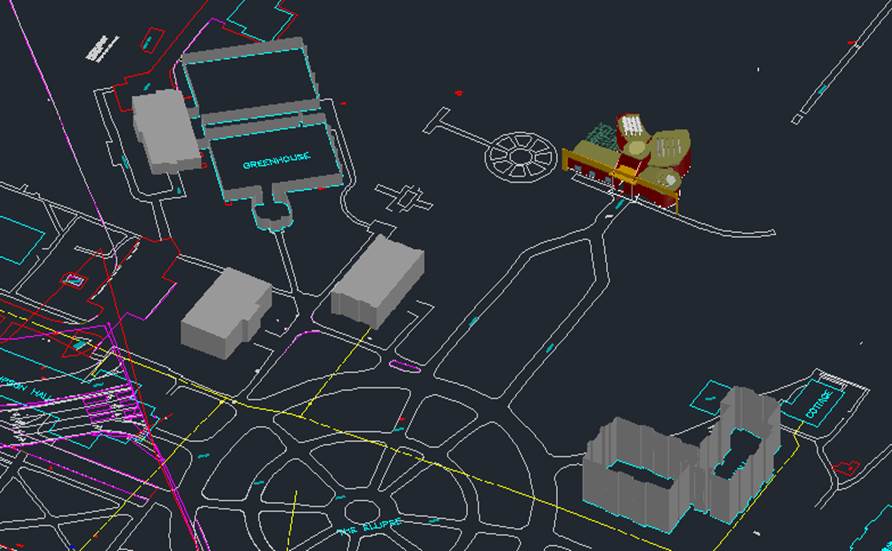 <![endif]> 
Elevations
<![if !vml]>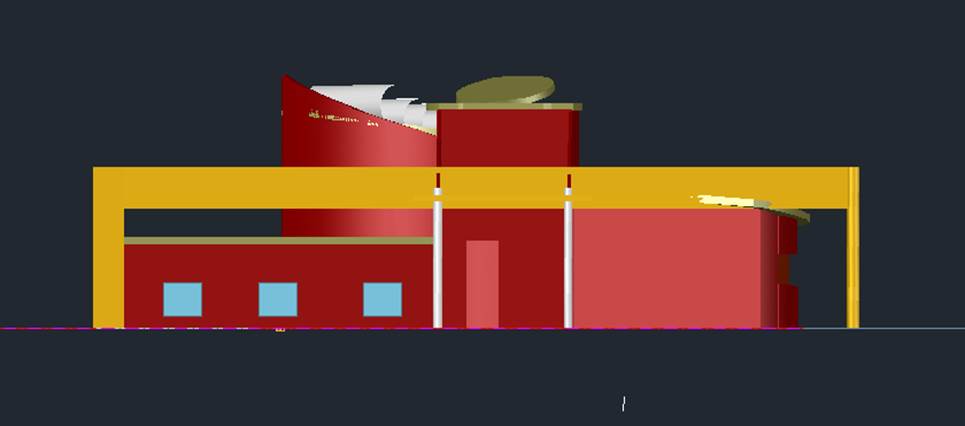 <![endif]><![if !vml]>
<![endif]><![if !vml]>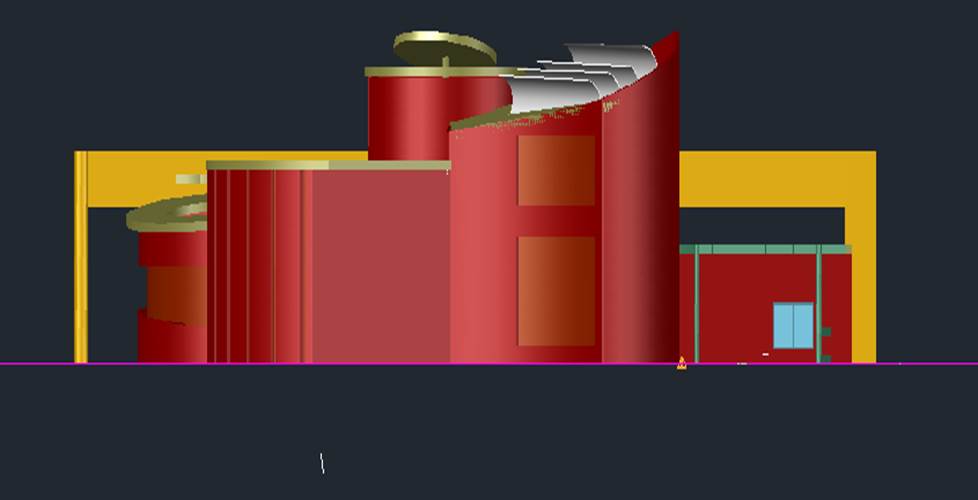 <![endif]><![if !vml]>
<![endif]>
3D-Images
<![if !vml]>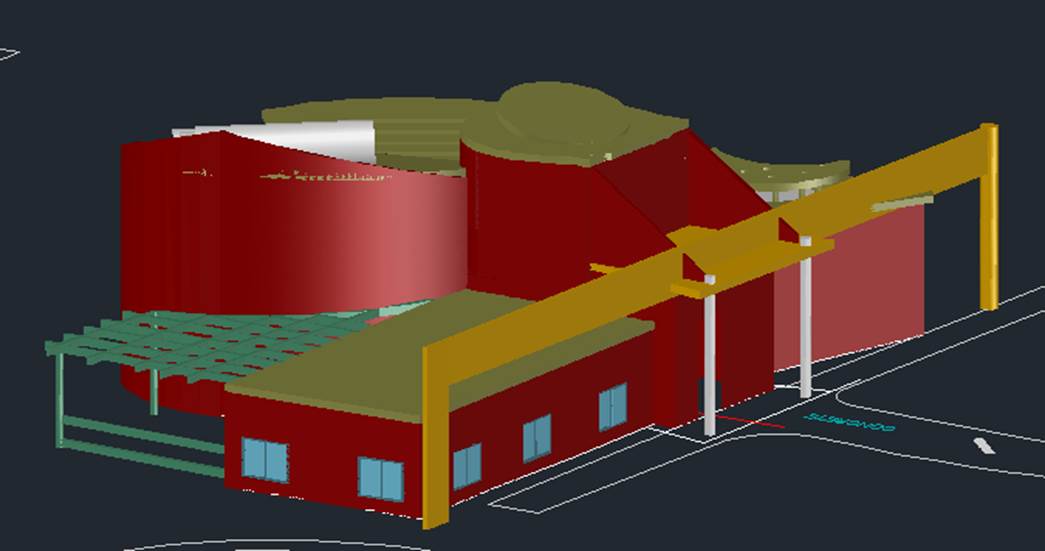 <![endif]><![if !vml]>
<![endif]><![if !vml]>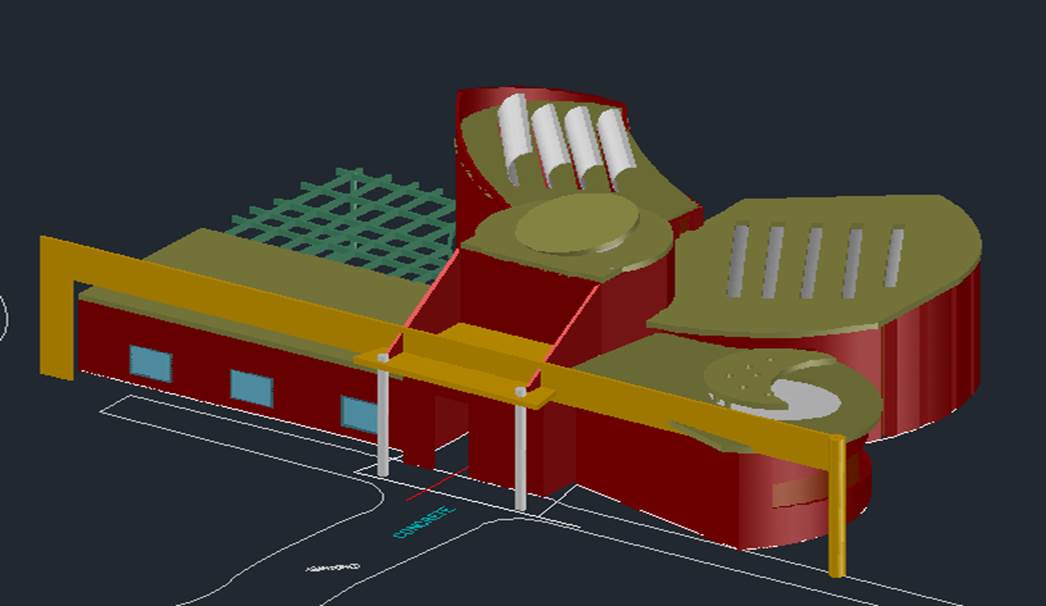 <![endif]>
<![if !vml]>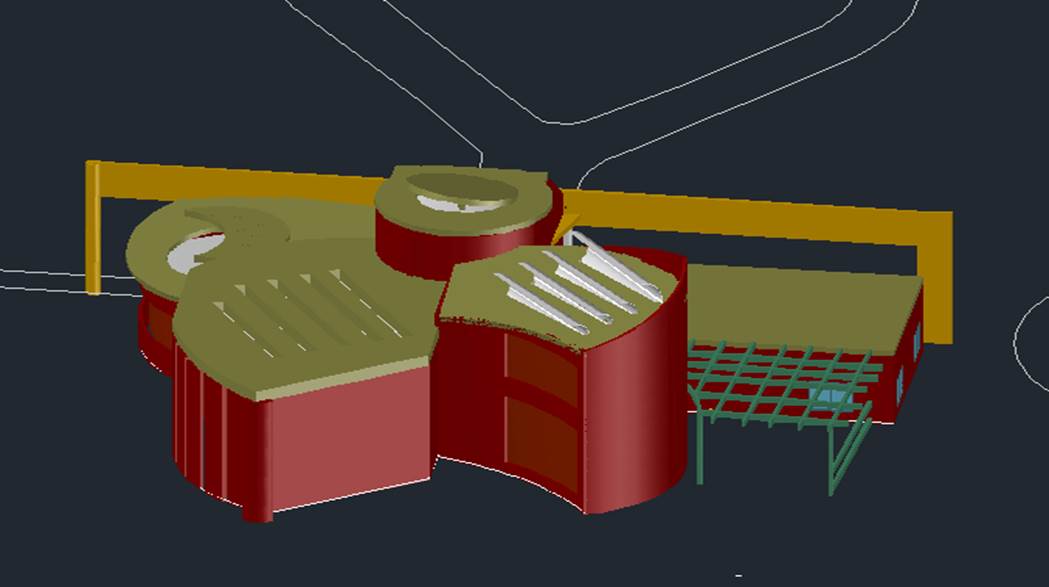 <![endif]>
Sections and Light Sources
<![if !vml]>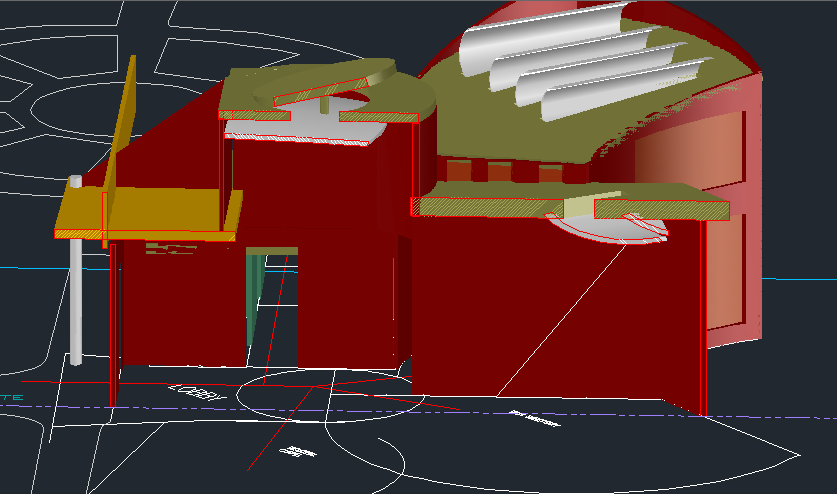 <![endif]>
<![if !vml]>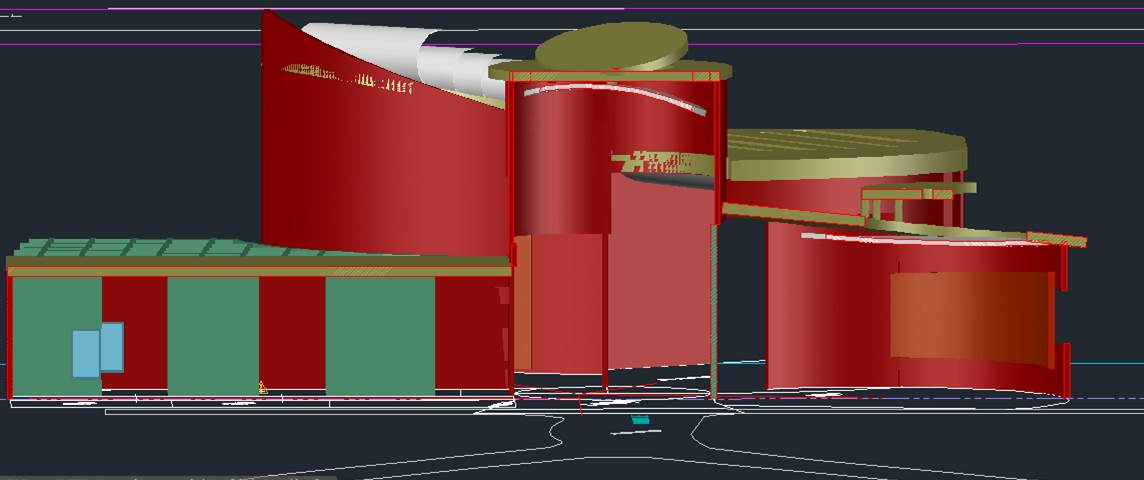 <![endif]><![if !vml]>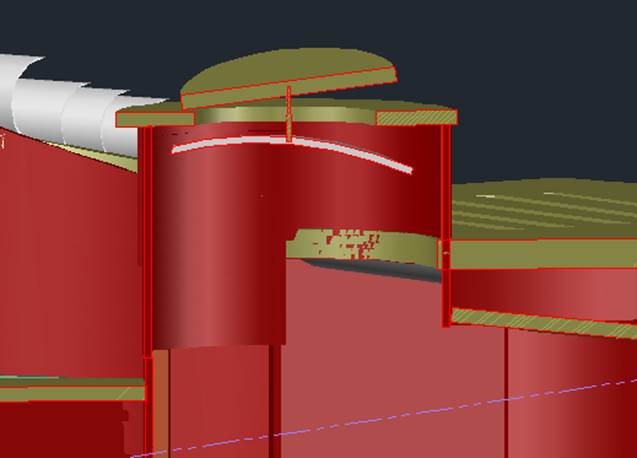 <![endif]><![if !vml]>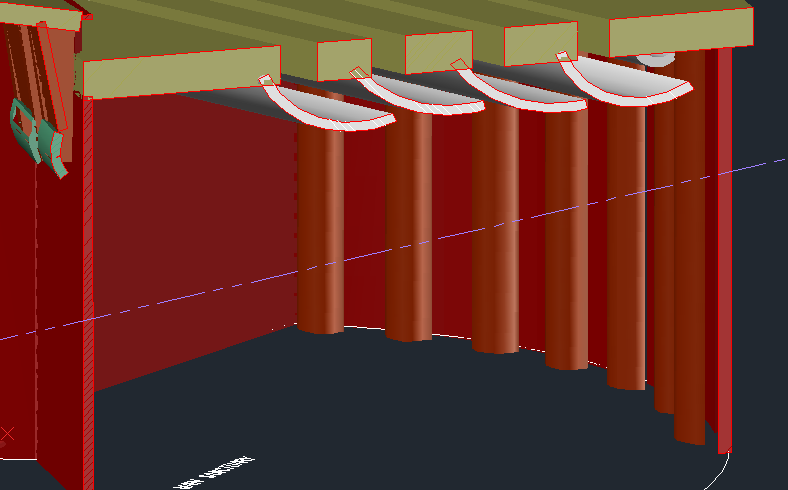 <![endif]><![if !vml]>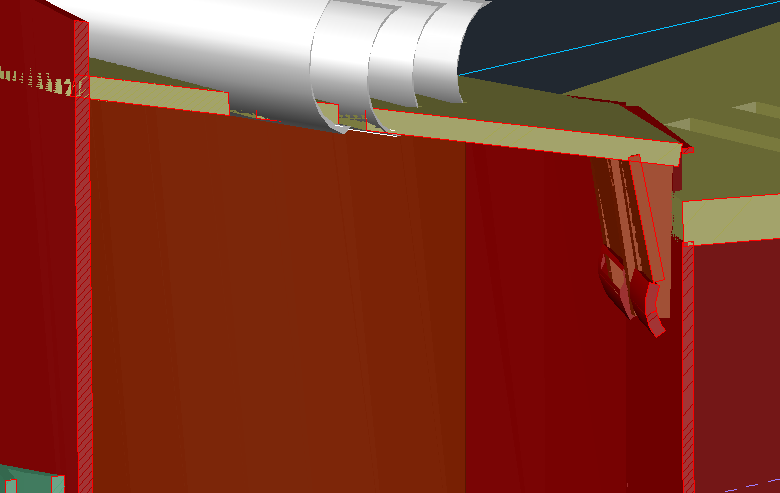 <![endif]>
<![if !vml]>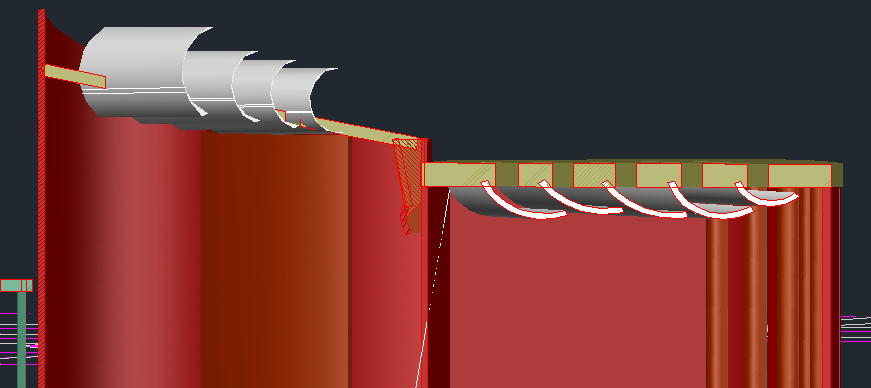 <![endif]>