<![if !vml]>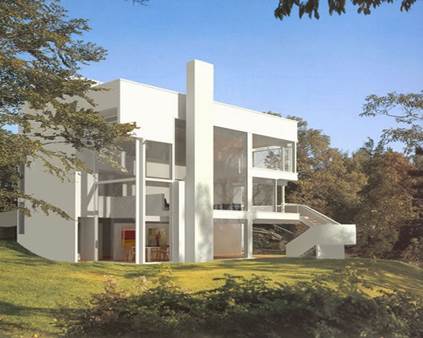 <![endif]><![if !vml]>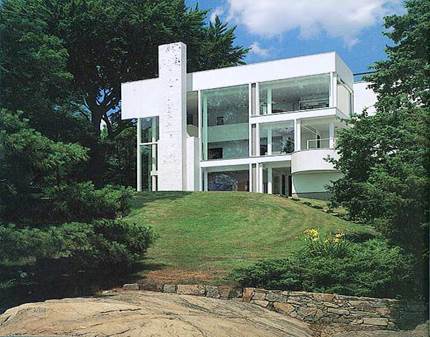 <![endif]><![if !vml]>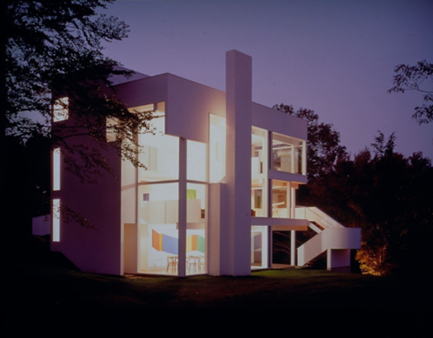 <![endif]>
Narrative
Jeremy Smith, my client, is a Lepidopterist; he professionally studies Butterflies. What he enjoys the most is his work and spending time with his family. He is the kind of men who spends every weekend doing different activities with his family, like game nights or just watching TV together. Another of his favorite things is to watch the view of the sea from his house, so we accorded that the family room will have a nice view and will be the one that we will focus on.
Sort
Master Bedroom-Private
Master Bath-Private
Exercise Room-Public
Family Room-Public
House Rank
Family Room
Master Bedroom
Gym
Out Door Space
Contextual Analysis
<![if !vml]>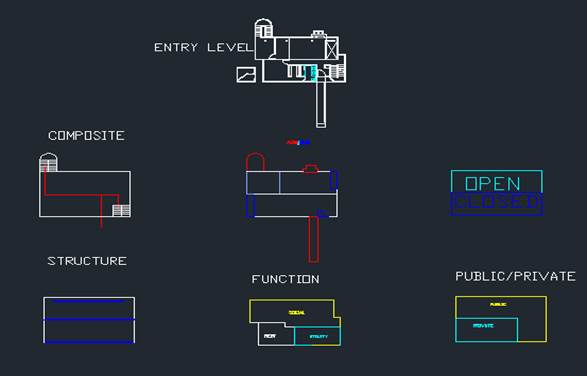 <![endif]>
Conceptual Connection Analogy
<![if !vml]>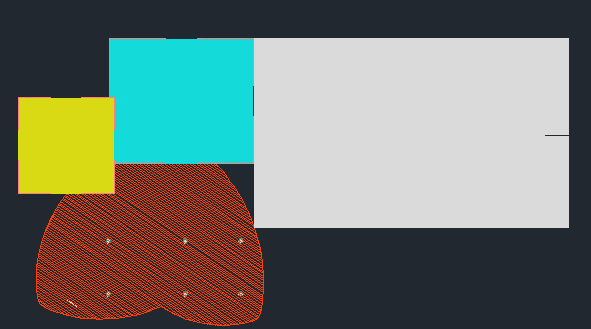 <![endif]>
Existing System Used
<![if !vml]>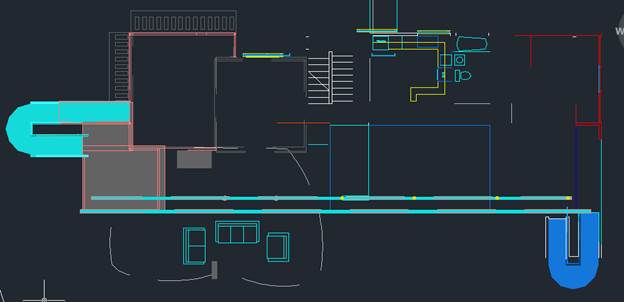 <![endif]>
Structure, Stairs and some Datums.
Meta Idea
<![if !vml]>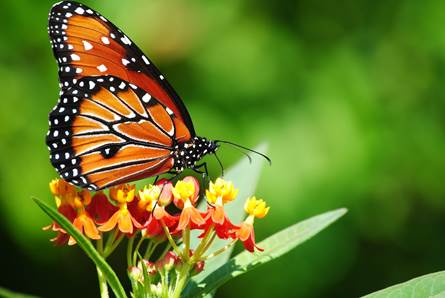 <![endif]>
Preliminary Designs
2-D Diagrams
Circulation
<![if !vml]>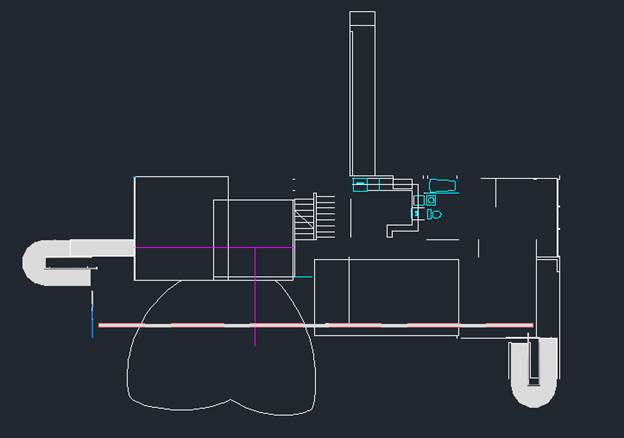 <![endif]>
Structure
<![if !vml]>
<![endif]>
3-D Massing Ideas
<![if !vml]>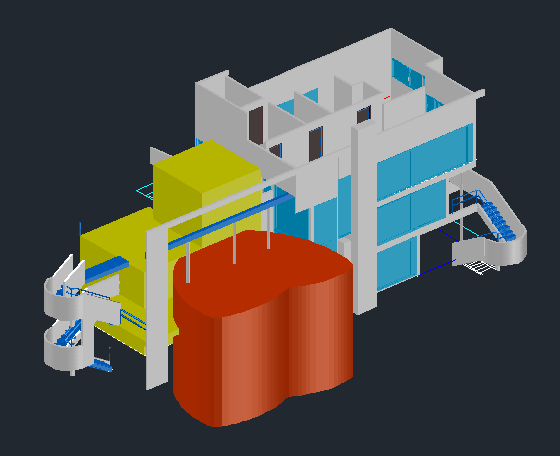 <![endif]>
Final Design
Plans
1ST Floor
<![if !vml]>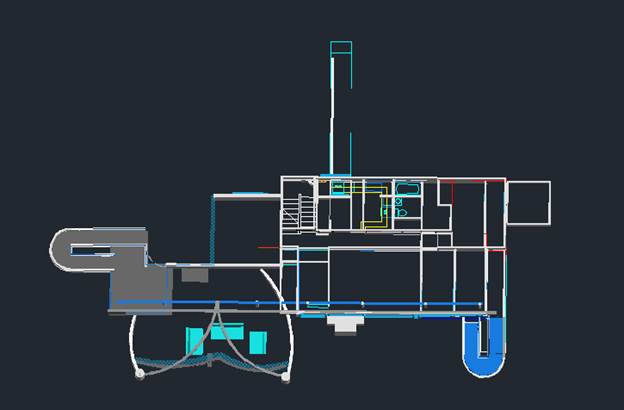 <![endif]>
2nd Floor
<![if !vml]>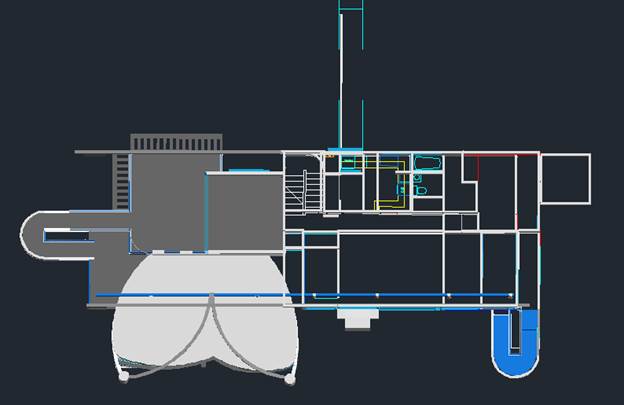 <![endif]>
3RD Floor
<![if !vml]>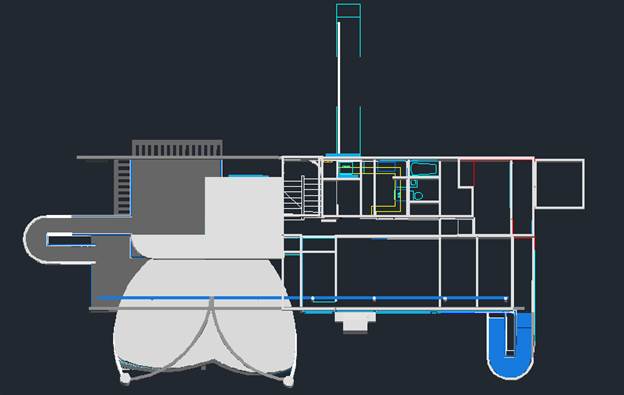 <![endif]>
Elevations
<![if !vml]>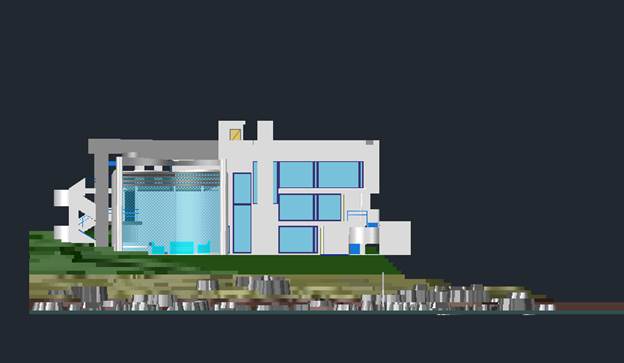 <![endif]> <![if !vml]>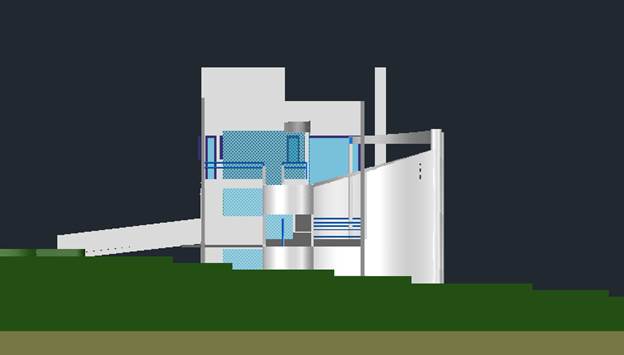 <![endif]> <![if !vml]>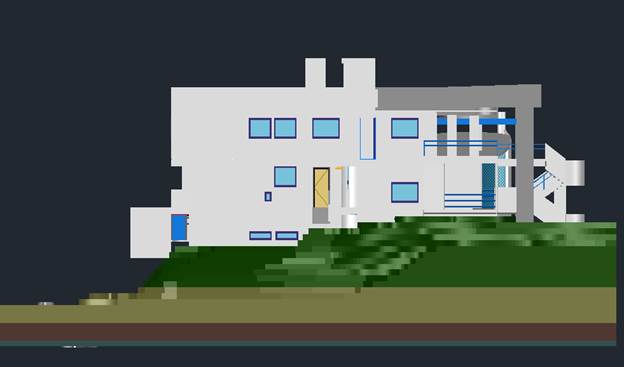 <![endif]> <![if !vml]>
<![endif]>
3-D Exteriors
<![if !vml]>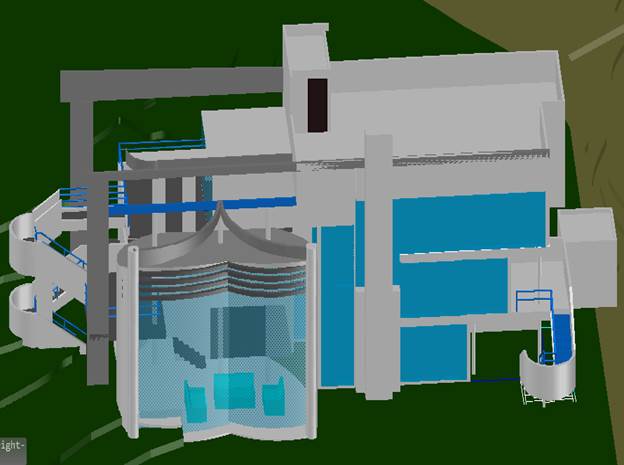 <![endif]> <![if !vml]>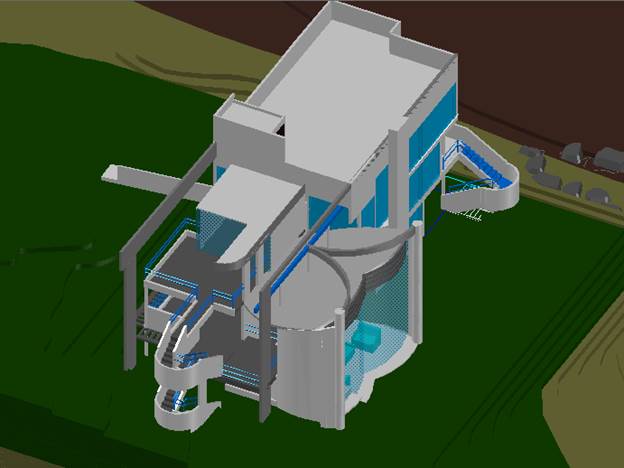 <![endif]> <![if !vml]>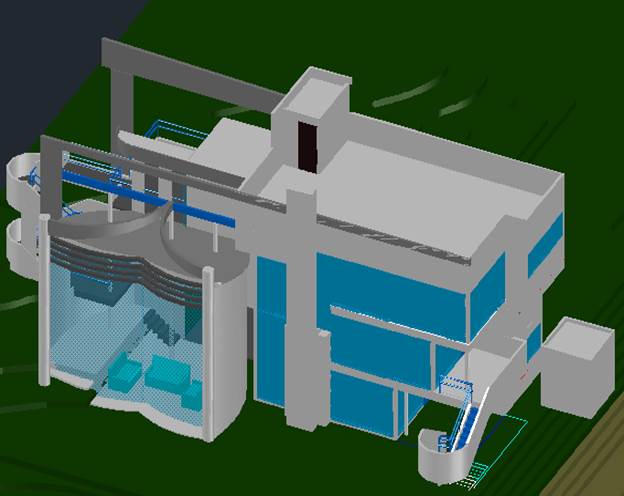 <![endif]> <![if !vml]>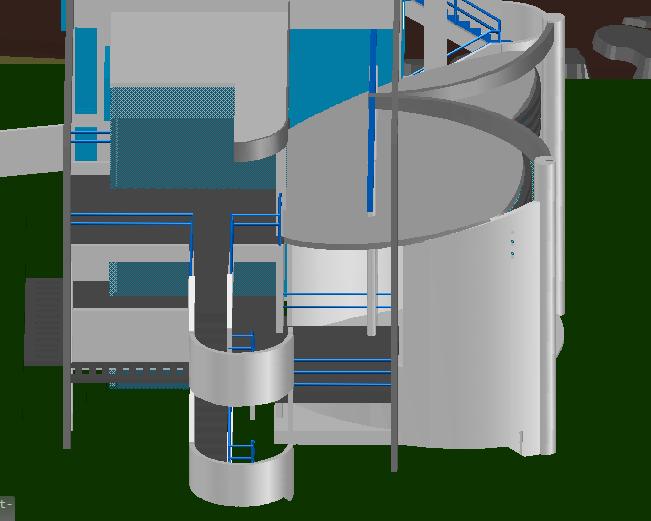 <![endif]> <![if !vml]>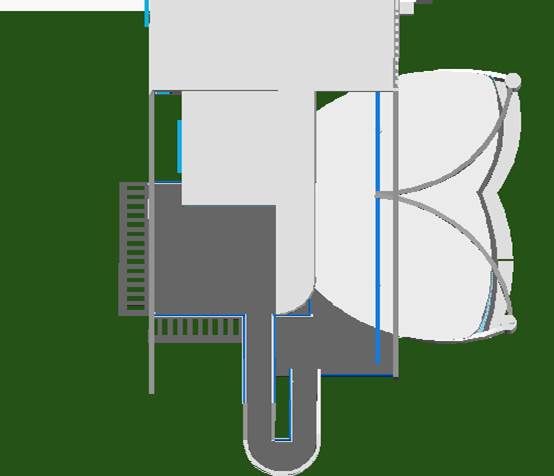 <![endif]> <![if !vml]>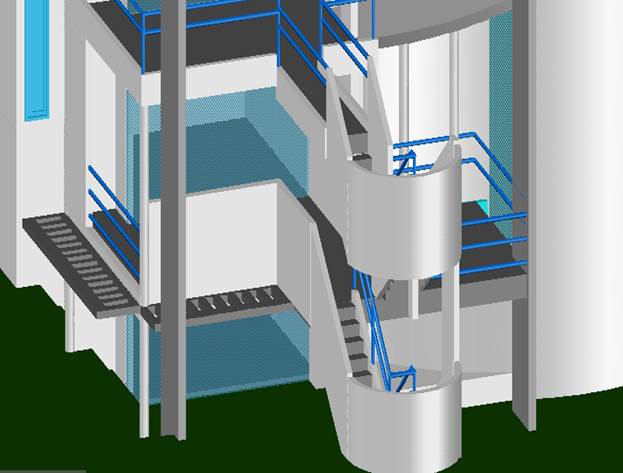 <![endif]> <![if !vml]>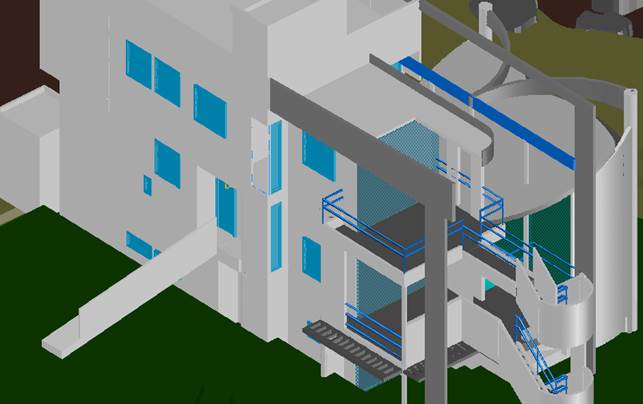 <![endif]>
3-D Interior
<![if !vml]>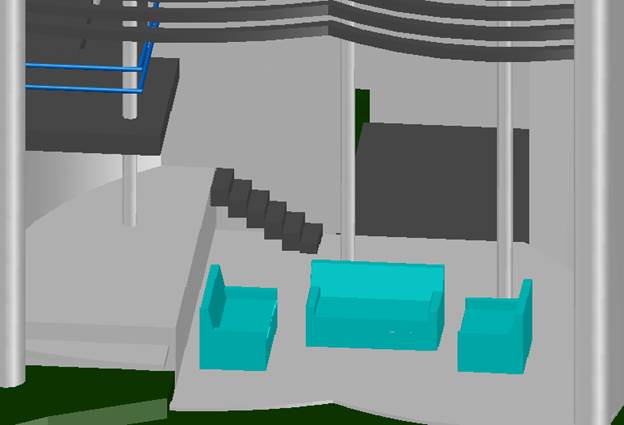 <![endif]> <![if !vml]>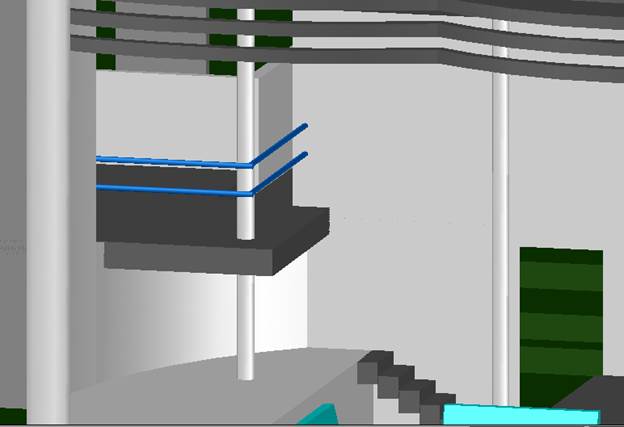 <![endif]>
Sections
<![if !vml]>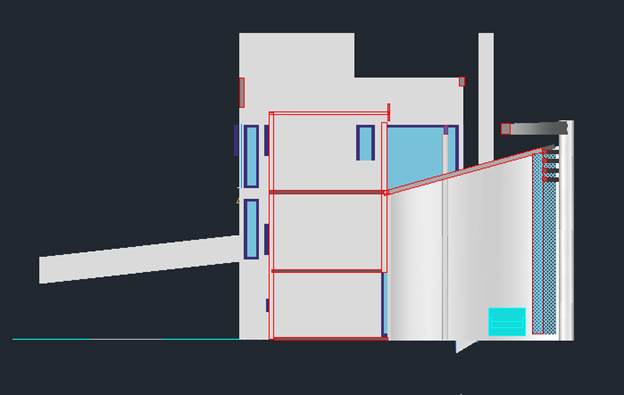 <![endif]> <![if !vml]>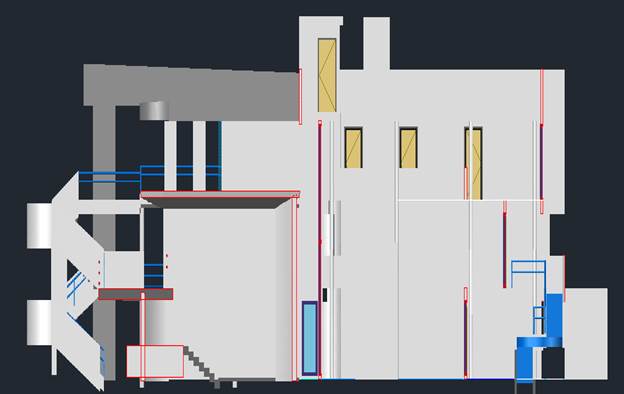 <![endif]>
Animation
 <![if !vml]>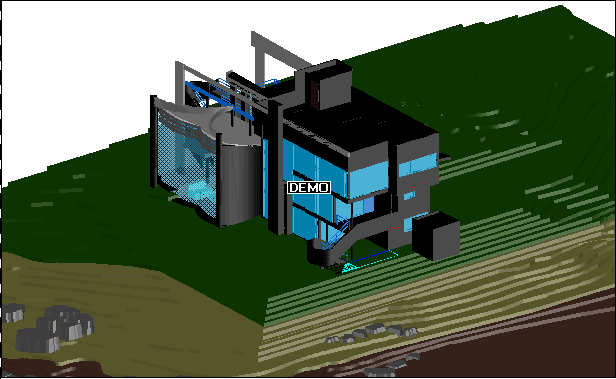 <![endif]> <![if !vml]>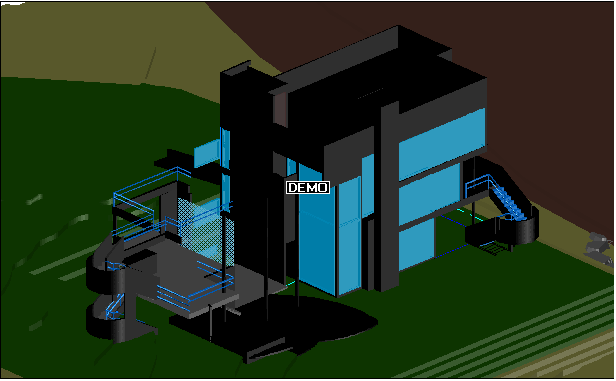 <![endif]>