CONCEPTUAL FIT
This project is about adding an extension to an existing structure and trying to keep the same ideas/systems from the original. Richard Meierís Smith house, being the existing building, will have an extension and have an idea which I choose to apply and will have somewhat similar systems.
<![if !vml]>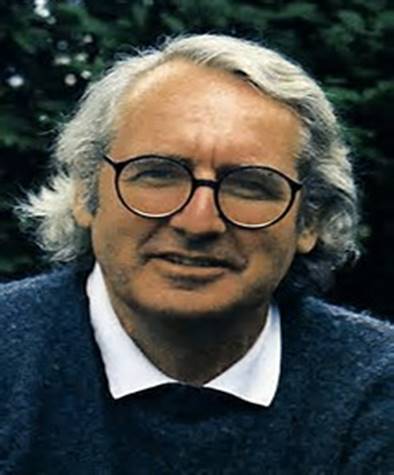 <![endif]><![if !vml]>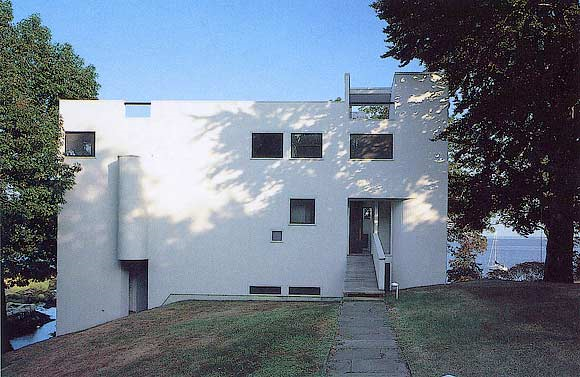 <![endif]><![if !vml]>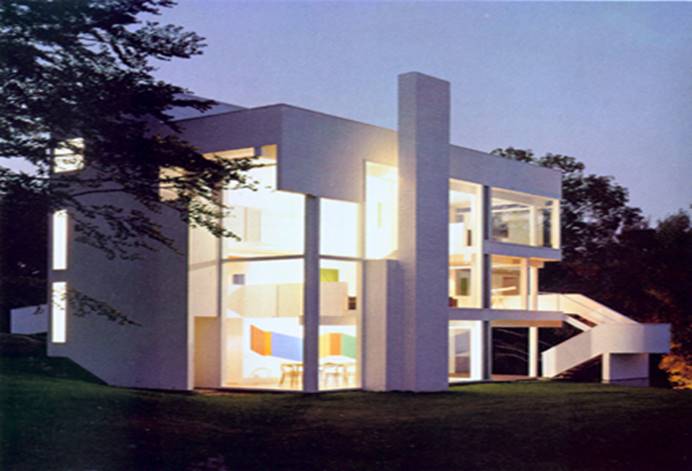 <![endif]>
CONTEXTUAL ANALYSIS
<![if !vml]>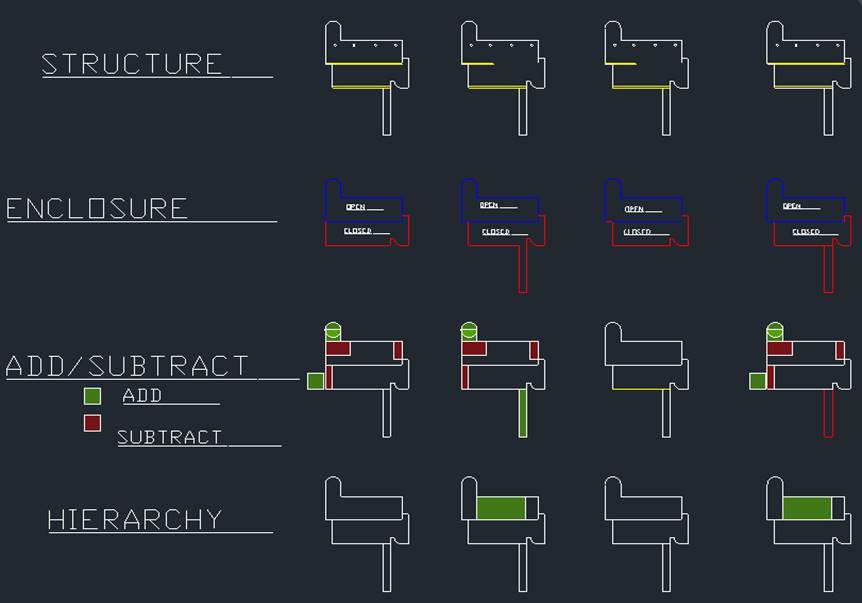 <![endif]><![if !vml]>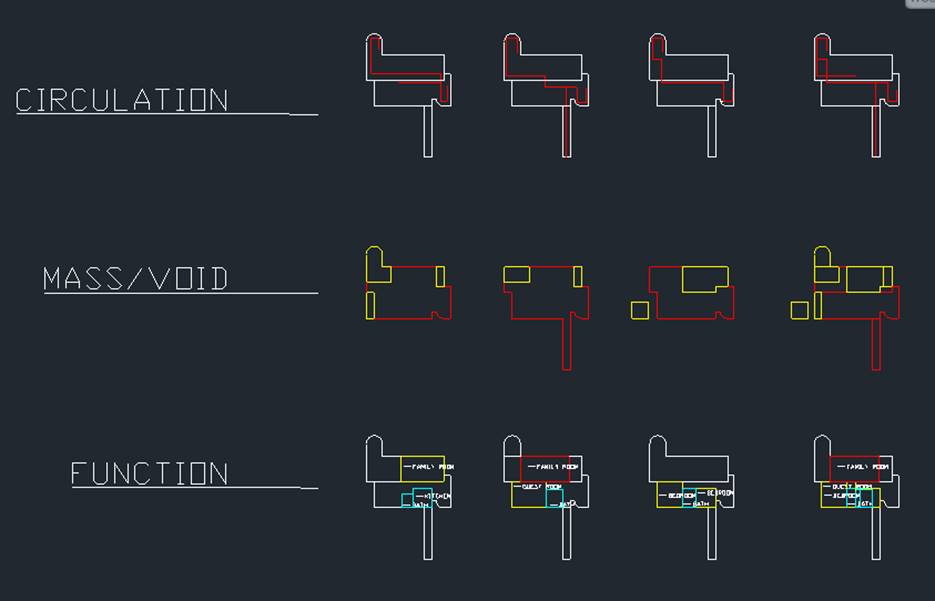 <![endif]>
NARRATIVE:
A family man loves to watch TV on his free time after work. He watches soccer every time itís on live. He would like to have a room for his favorite soccer team and aside with movies. He is a big sports fan and big movie buff. He wants to call it his souvenir room/ fan room where he has posters, jerseys, trophies, and/or mementos. He loves to have company over to watch movies or games either with friends or family so his favorite place in the house to be in a majority of the time is the family room. He also prefers to have a snack during his TV time, so he always makes a trip to the kitchen.
RANK:
<![if !supportLists]>1. <![endif]>Family Room
<![if !supportLists]>2. <![endif]>Kitchen
SORT:
LOUD

Family Room

Kitchen

Dining Room

Living Room

QUIET

Bathrooms

Bedrooms

Master Bedroom

Office/study

PUBLIC

Family Room

Living Room

Kitchen

PRIVATE

Bathrooms

Guest Rooms

Bedrooms

GROUP

Family Room

Living Room

INDIVIDUAL

Bathrooms

Kitchen

Bedrooms

Office/Study
PRELIMINARY IDEAS
DESIGN 1:
<![if !vml]>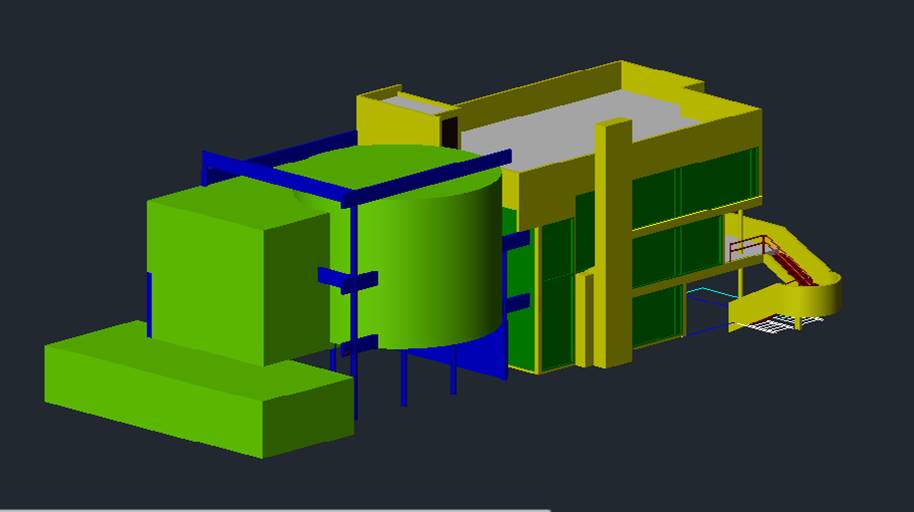 <![endif]><![if !vml]>
<![endif]>
DESIGN 2:
<![if !vml]>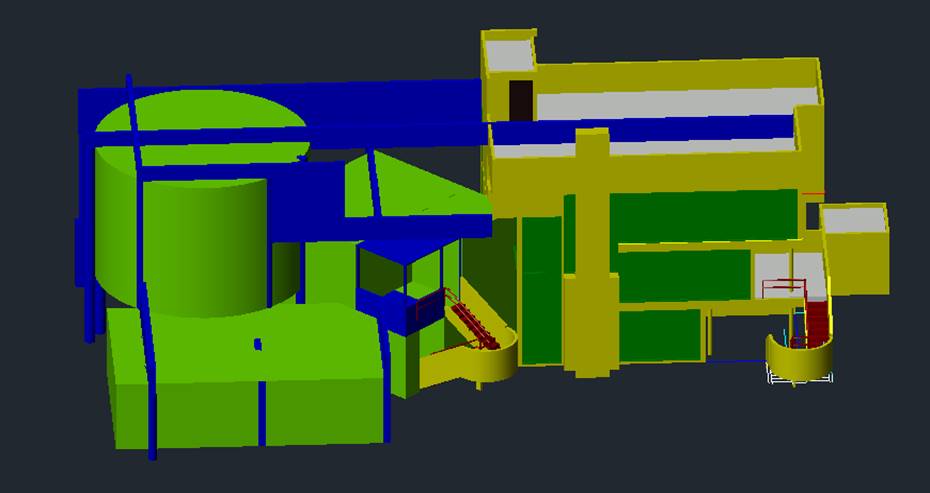 <![endif]><![if !vml]>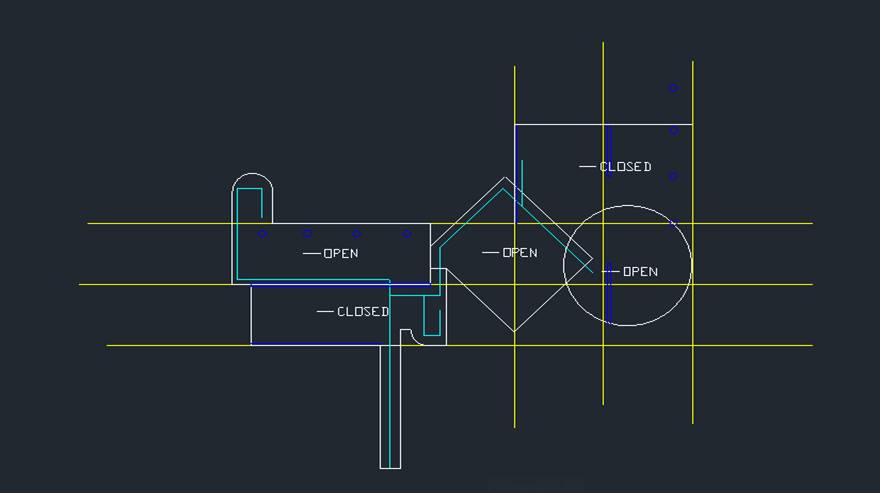 <![endif]>
DESIGN 3:
<![if !vml]>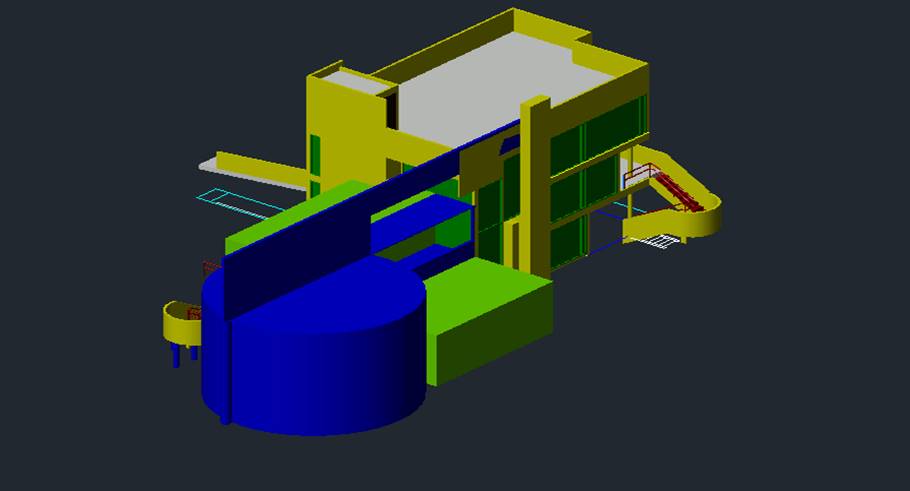 <![endif]><![if !vml]>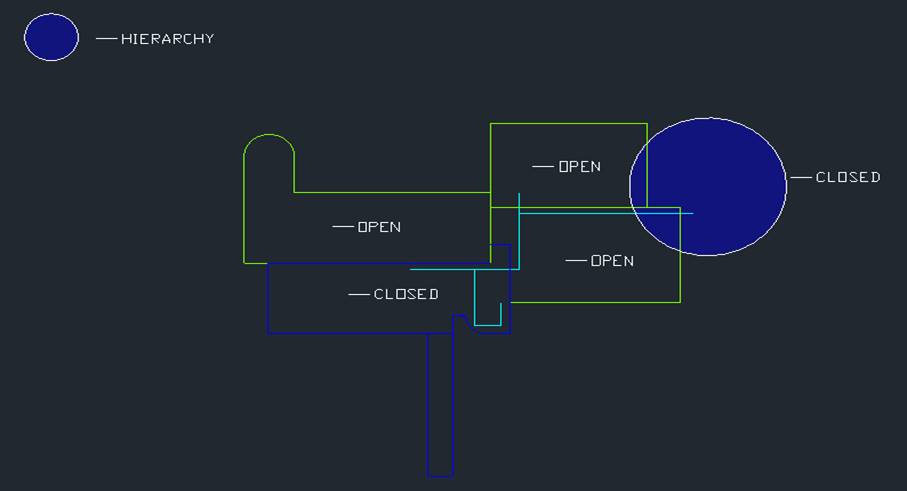 <![endif]>
FINAL DESIGN
<![if !vml]>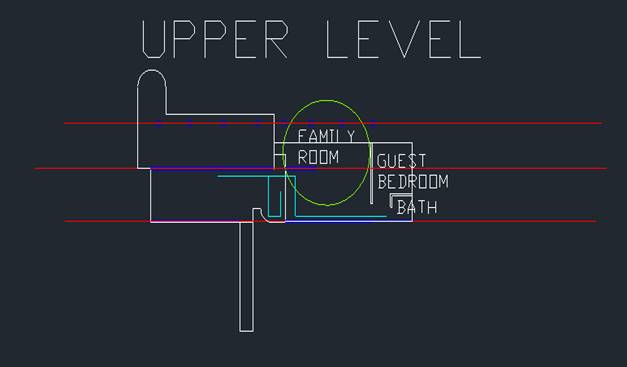 <![endif]><![if !vml]>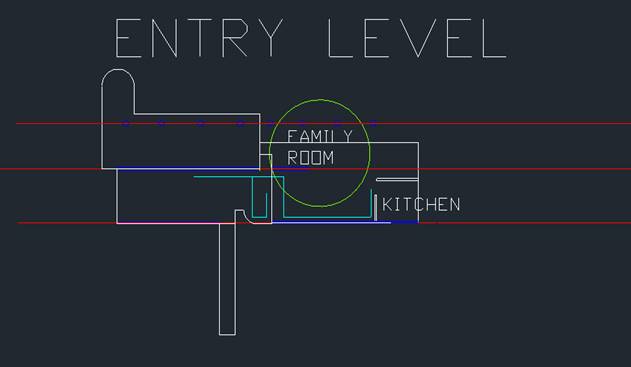 <![endif]><![if !vml]>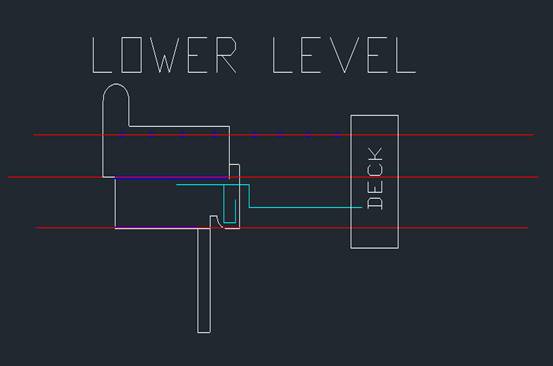 <![endif]>
ELEVATIONS:
FRONT ELEVATION
<![if !vml]>

<![endif]>
RIGHT ELEVATION
<![if !vml]>

<![endif]>
BACK ELEVATION
<![if !vml]>

<![endif]>
LEFT ELEVATION
<![if !vml]>

<![endif]>
3D VIEWS:
EXTERIOR
<![if !vml]>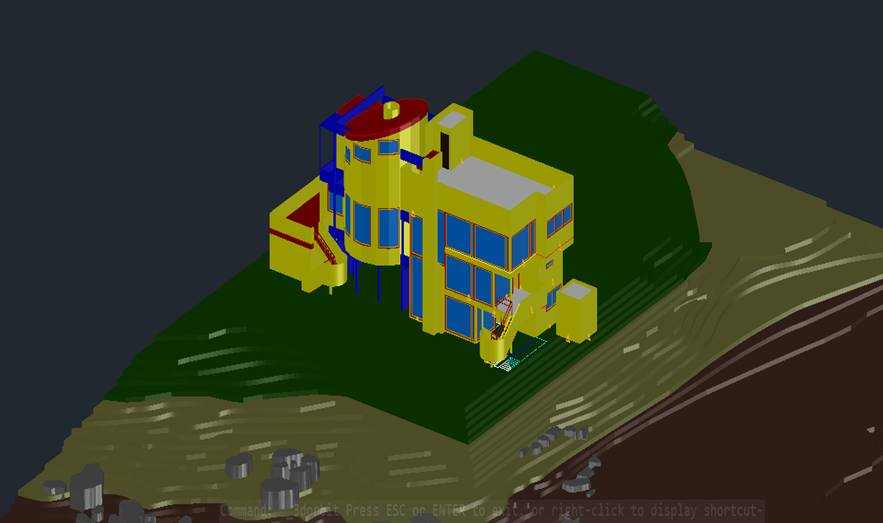 <![endif]><![if !vml]>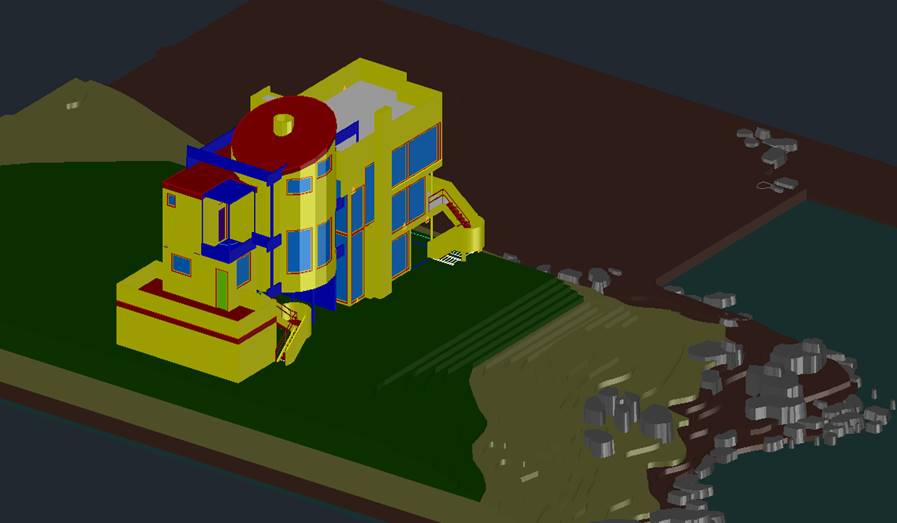 <![endif]>
<![if !vml]>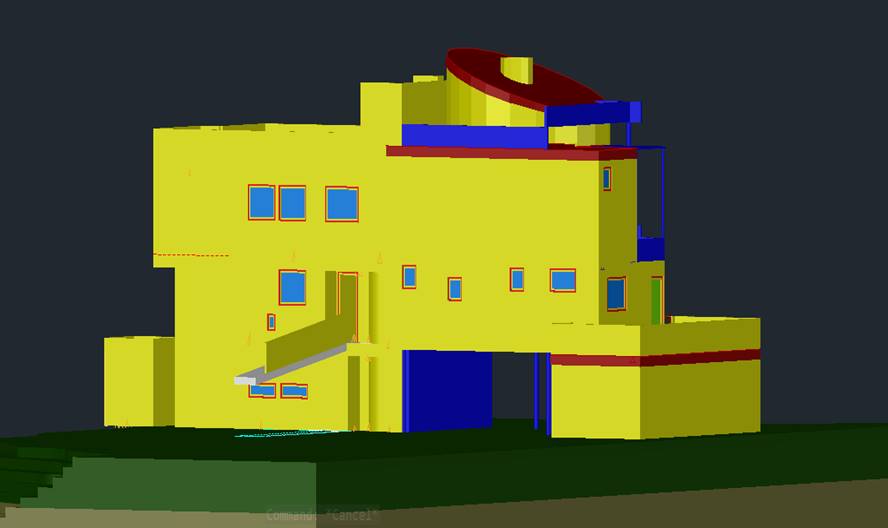 <![endif]><![if !vml]>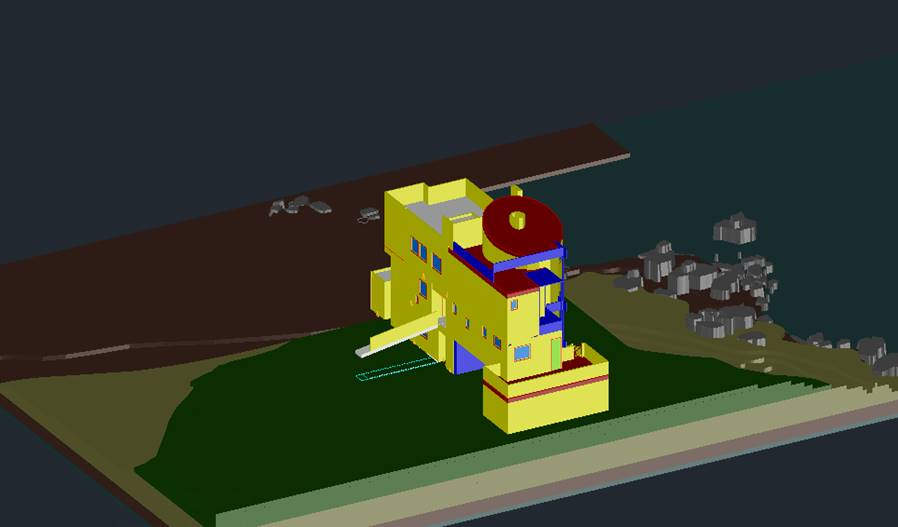 <![endif]>
INTERIOR
<![if !vml]>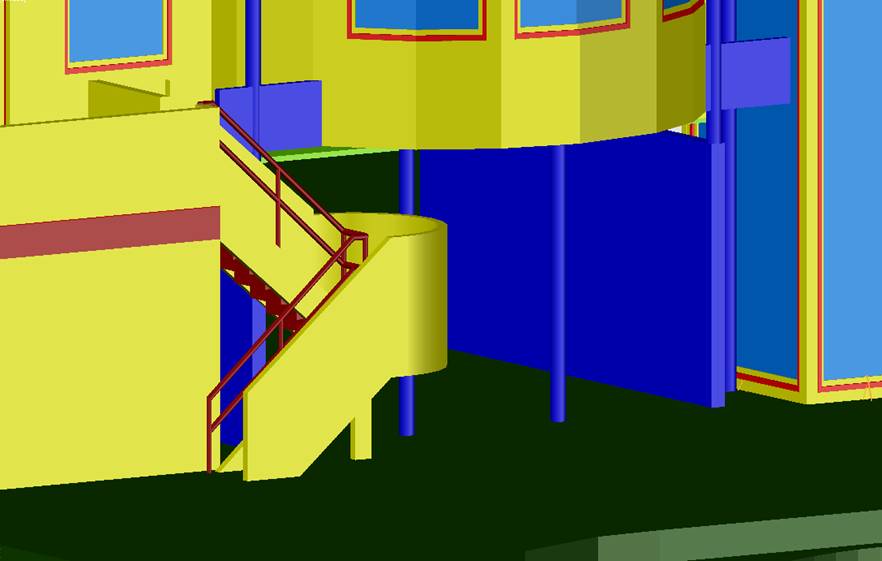 <![endif]><![if !vml]>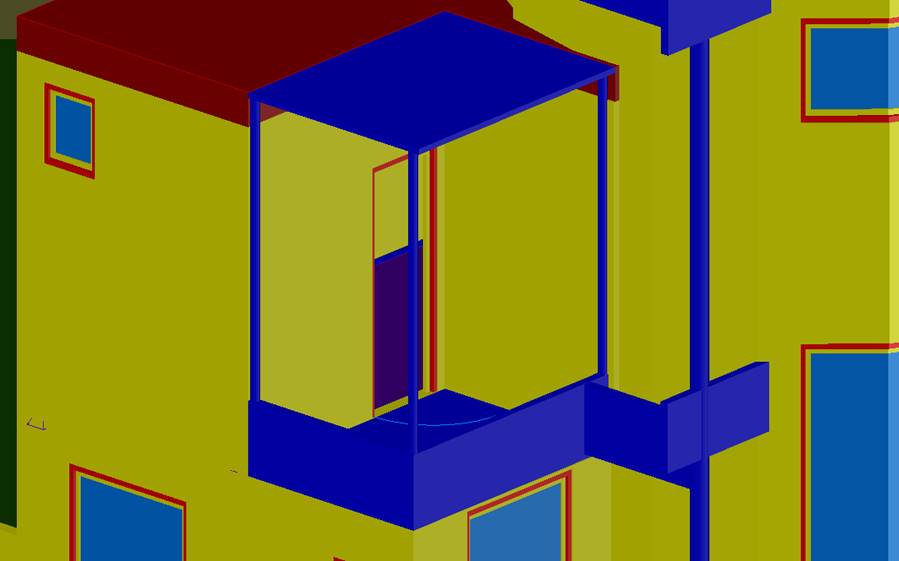 <![endif]>
ANIMATION
<![if !vml]>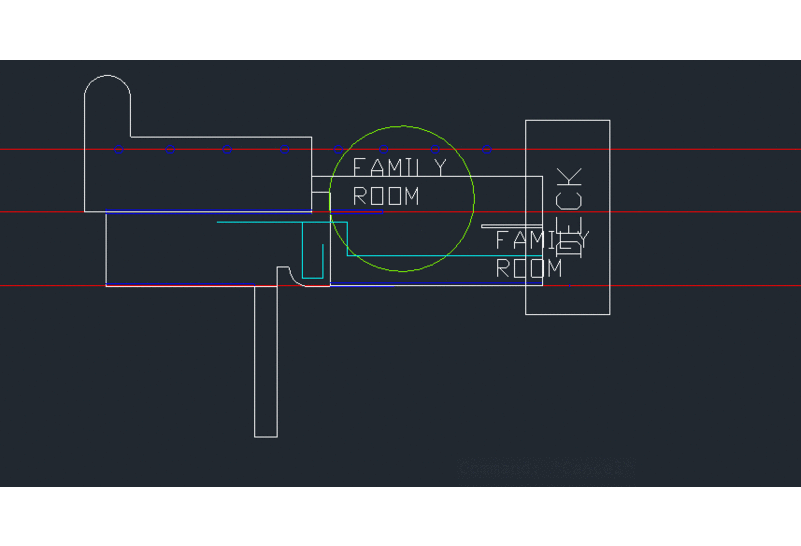 <![endif]>